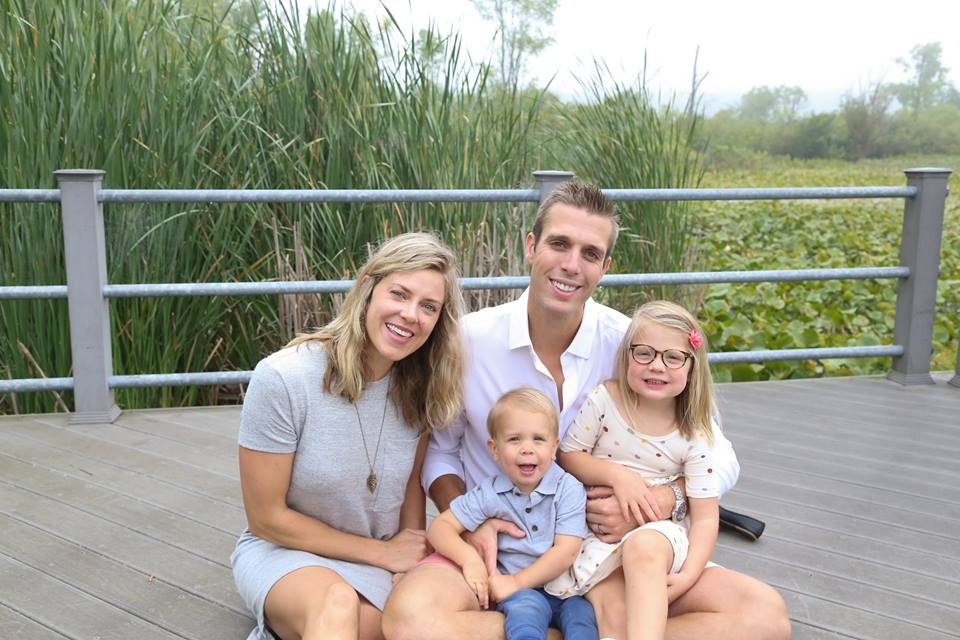 Food, sports, and health.
These three things have always been a mainstay in my life! As a young adult, though, my conventionally healthy lifestyle landed me injuries, fatigue, and weight gain, despite being a collegiate National Champion and Hall of Fame athlete.
At this stage in my life, I wasn't able to connect the dots with what I ate, how I felt, and my health outcomes. After years of diet dogma ups and downs and a lovely bout of gastritis, that all changed.
My Tipping Point
I was physically, mentally, and emotionally done struggling with my health. Done eating tasteless "diet" foods. And done counting calories. I was ready to THRIVE.
Rather than masking my symptoms with a pharmaceutical, I chose to heal holistically by repairing the root cause. 
Operation: GET HEALTHY
I found a functional medicine practitioner to guide me, researched endlessly, and began my health experiments.
I cut out all foods contributing to my inflammation – all processed foods, sugar, dairy and gluten (and even coffee).
I counted nutrients, not calories. I ate fresh, real, whole foods (including REAL butter!), and learned how to really read a food label.
I removed sources of toxins, including body products, cleaning products, and kitchen products.
I supplemented with specific, clinically proven nutraceuticals.
I started exercising smarter, not necessarily longer or harder.
I slept, prayed, and walked in nature.
Slowly and surely, the brain fog lifted, extra pounds melted off without "dieting," and my energy soared. I began wondering, "Why doesn't EVERYONE experience this!?"
MY NEXT JOURNEY
And so my hunger to help people achieve a higher state of wellness was born.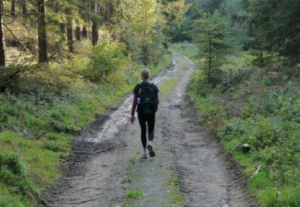 I enrolled and completed a Master's of Science in Holistic Nutrition, where I learned about healing the root cause of disease at the cellular level. Simultaneously, I worked and mentored under a pioneering functional medicine practitioner. Besides healing myself, one of my first clients was my husband, who achieved much improved health, energy, and performance during his former 8-year professional basketball career.
My evolution physically, mentally, and spiritually has been –  and continues to be –  profound and rewarding and challenging, not only with greater health, but a deeper sense of purpose and desire to serve.
The Birth of Jules' Fuel
So, here I am, with the birth child of my passions: Jules' Fuel.
JF is not about fad diets or shakes, counting calories, setting up strict food rules, or perfection.
It's about finding what works for YOU and your own biochemistry. It's about empowering you with sustainable, balanced wellness practices that serve you, your health, performance, and purpose.
Thank you so much for taking the time to visit. I'm excited we're connected and I'm thrilled for the journey ahead!
Formal Education
Grand Valley State University, BBA in Marketing, 2003 – 2007
Huntington College of Health Sciences, Human Biology & Understanding Normal & Clinical Nutrition, January – May 2012
Hawthorn University, Master's of Science in Holistic Nutrition, 2012 – 2016
Precision Nutrition, Level 1 Certification in Sports & Exercise Nutrition, November 2016 – February 2017
Get new posts, tips, & tools to fuel your life!