Get new posts, tips, & tools to fuel YOUR LIFE!
I'm a lucky wife and mom, Hall of Fame athlete, & wellness enthusiast with a Master's of Science in Holistic Nutrition. I'm fiercely passionate about helping you fuel your one body to achieve abundant energy, thriving health, and the fulfilling life that you deserve.
Welcome, I'm so happy you're here!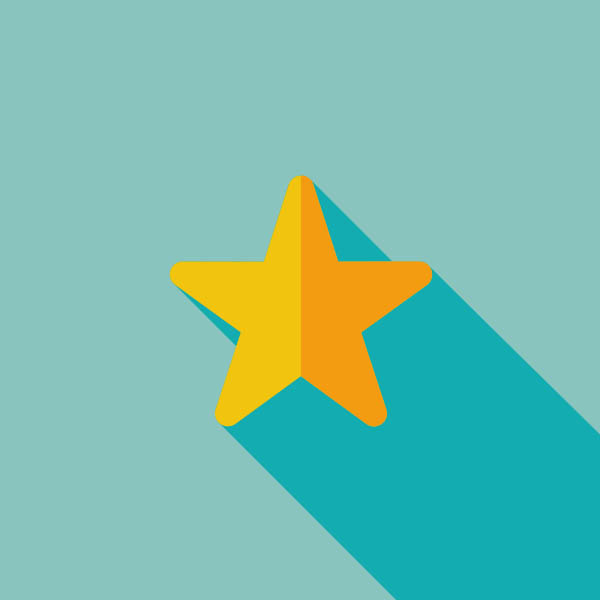 Coaching
From coaching athletes, executives, and busy moms to sports teams, businesses, and families, I'm passionate about helping individuals and groups optimize their nutrition and lifestyle for vibrant energy and performance!
What I can do for you as an individual:
Analyze your diet, lifestyle, symptoms and health history.
Give practical recommendations for improved health (including food, lifestyle, and supplement suggestions).
Help you implement your most urgent and important health priorities in a sustainable way.
Provide a 'big picture' strategy for improving your long-term health.
Topics I can address to individuals and groups:
Blood sugar regulation
Weight loss
Digestion problems, bloating, acid reflux, etc.
Concerns about high cholesterol and triglycerides
Food allergies, sensitivities, and intolerances (i.e. gluten, dairy, eggs, etc.)
Increasing and stabilizing energy throughout the day
Boosting athletic performance, recovery, immunity, and injury prevention
Switching to a real food diet and cutting out processed foods and sugar
Meal preparation and planning
Grocery store tours and kitchen clean-outs
Optimizing all facets of a healthy lifestyle (food, stress management, sleep, exercise, etc.)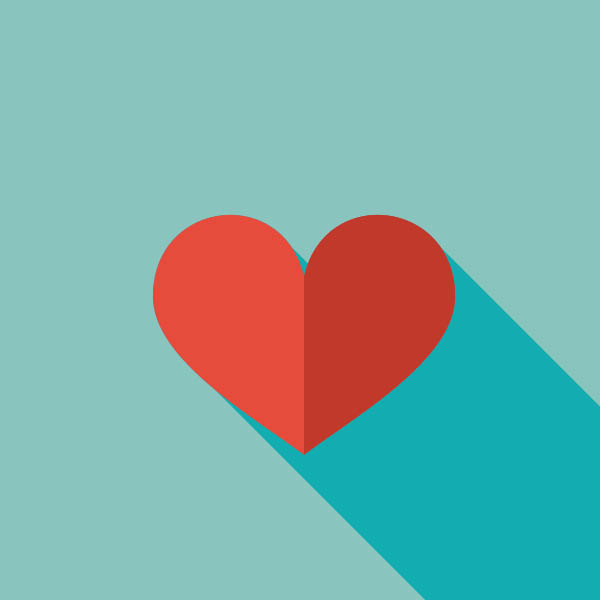 Corporate Wellness
With a background in Corporate America, I love helping businesses and corporations foster a dynamic wellness culture to ignite energy, productivity, and profitability, as well as decrease sick days and health care costs.
From presenting at company off-sites to lunch and learns, topics I can teach, but aren't limited to include: 
Actionable ways to upgrade health and fitness for maximum energy, mental clarity, immune health, and productivity.
Strategies to create and/or improve your company's wellness culture, employee participation, and engagement.
Creative ways to implement small wellness habits that STICK before, during, and after work.
The healthiest restaurant and catering options, and tips for supercharging your health on-the-go.
Tips to "healthify" the office (i.e. movement campaigns, healthy eats in the office kitchen and/or break room, motivational signs, etc.).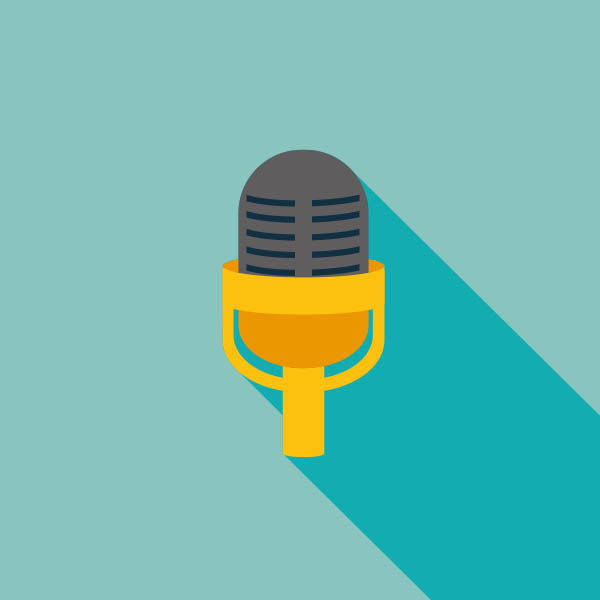 Speaking, Classes & WorkShops
From workshops at gyms to speaking at camps and everything in between, I love plugging into different groups of people to connect, educate, and inspire lifelong vitality for the greater community.
We used Julia as our nutritionist at Davenport University my third year with the program. Her knowledge and ability to relate to our student-athletes, and ability to implement a successful plan that greatly benefited many of our student-athletes was incredible! Not only did our athletes benefit from her nutrition plan during their playing careers, they also carried it forward and made it a lifelong habit. We saw benefits in our conditioning, our speed and strength, and also a decrease in injuries.
Mike Wiliams
We loved having Julia work with our team this past season! You can really detect her love and vast knowledge of the topic by the way she presented and interacted with our players. She brought new and fresh ideas, and portrayed them in a way that allowed our team to really grasp and understand how it really related to them individually. Julia did such a great job interacting with our players and constantly seeking new ways to make our meetings relatable, fun and informational! Our team walked away from these meetings with an understanding of "why" the material was important as well as specific, simple examples of how they could live out the new information on a day-to-day basis. Outside of our meetings, Julia was so much fun getting to know! She has such a personable, friendly way about her and brings so much optimism and cheerfulness to those around her! I would highly recommend Julia's knowledge and talents for those looking to improve their health and quality of life!
Danielle Pipal
Get new posts, tips, & tools to fuel your life!