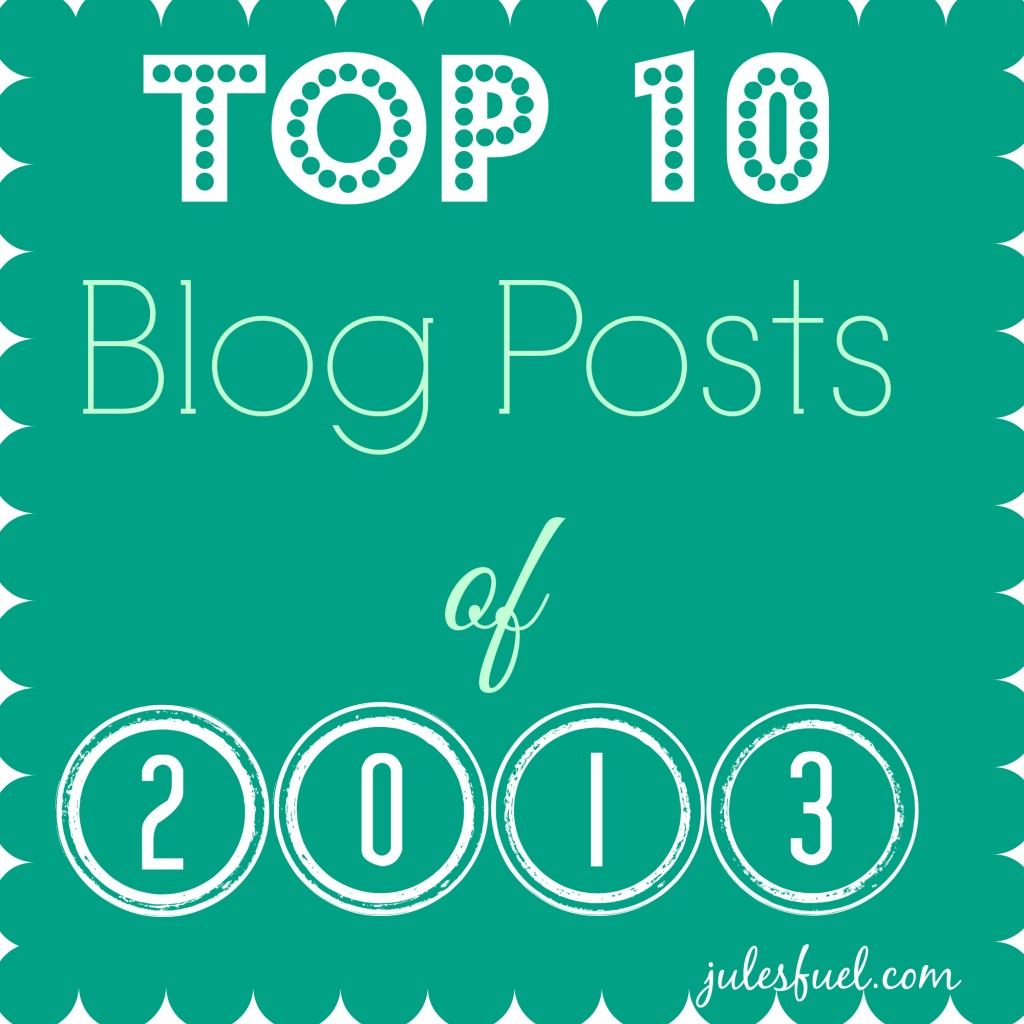 What a crazy year! (Then again, isn't that what we always say?)
From living in Serbia and Germany….
…to visiting Nashville, Greece, Paris, and several German cities, I've been just as busy growing a baby and crossing the halfway mark to my Master's in Holistic Nutrition (1.5 years to go!) in 2013.
It's been so fun and rewarding to have you along for the ride, and I can promise you that 2014 will bring even more great adventures as I enter the world of motherhood, with all of its joyful, character-building experiences (can we say… sleep deprivation?). 🙂
Let's just reminisce for a second, though, shall we? These were the top 10 posts that you found the most amusing (or whatever descriptive word you prefer). I bet you won't believe what my #1 post was, too… Here we go!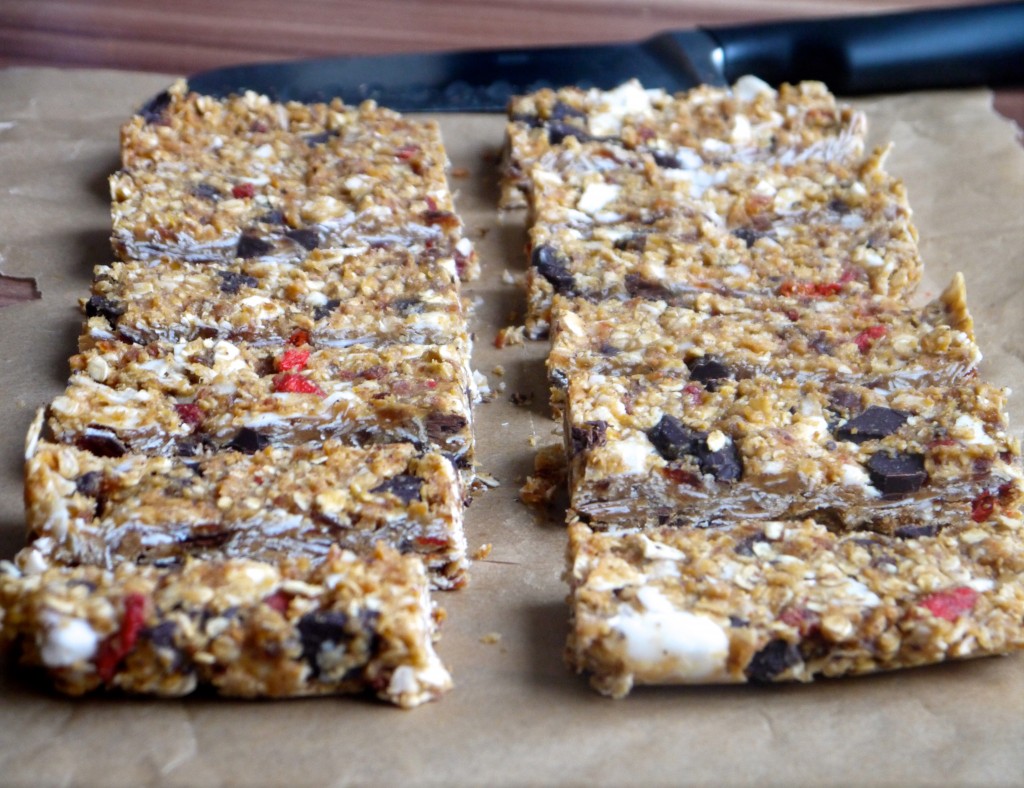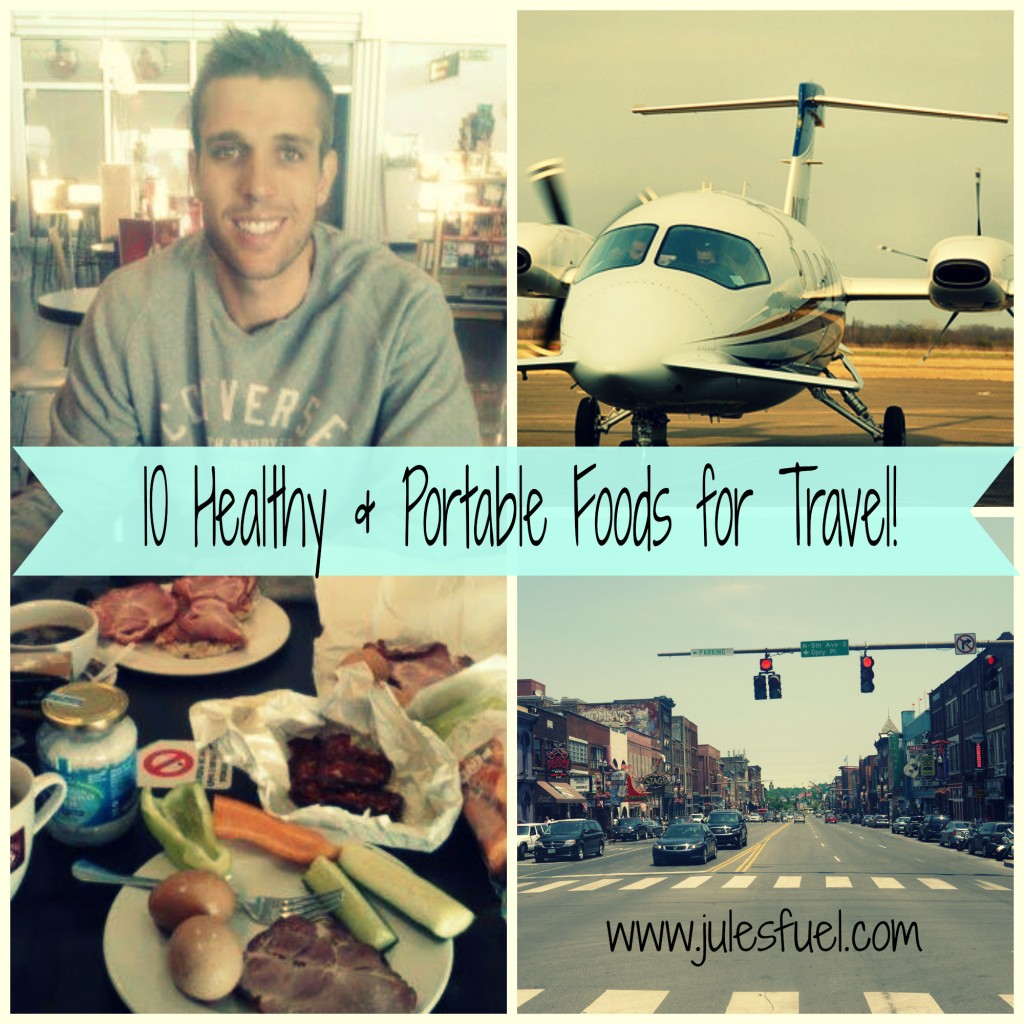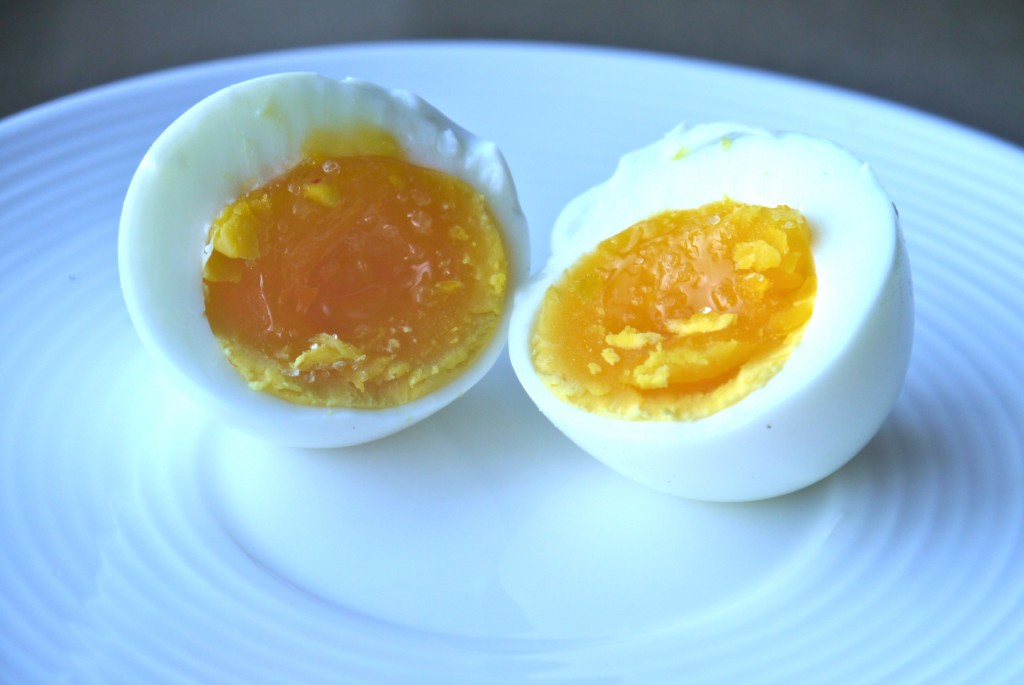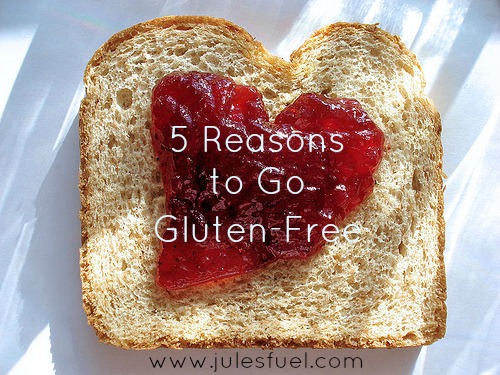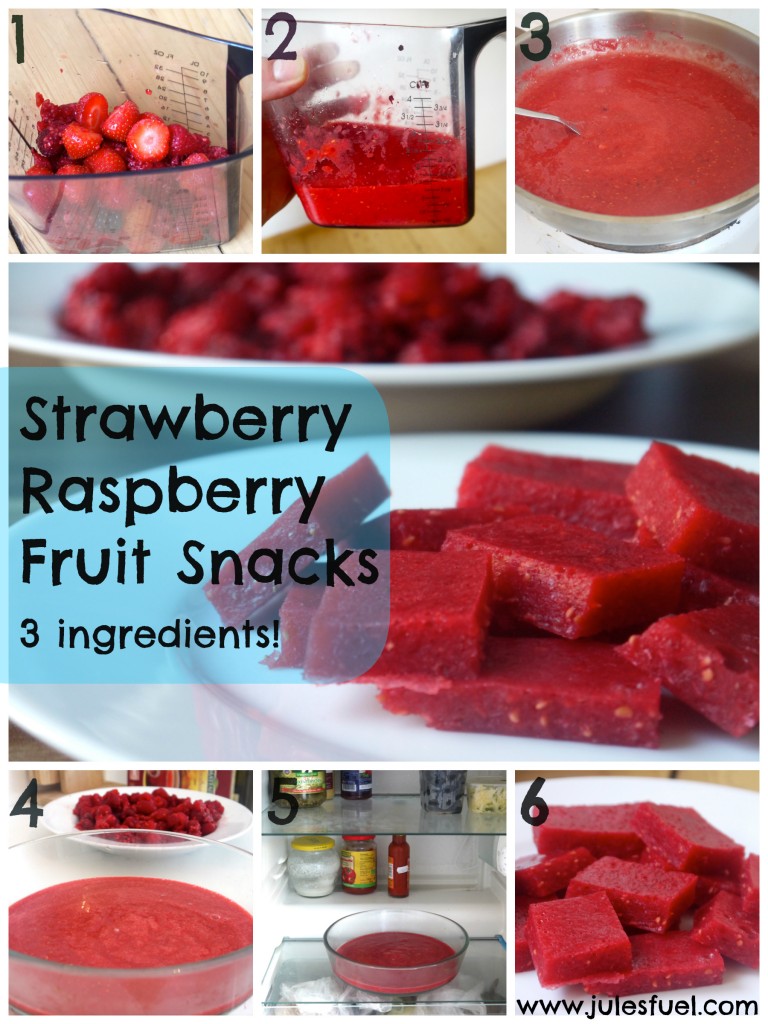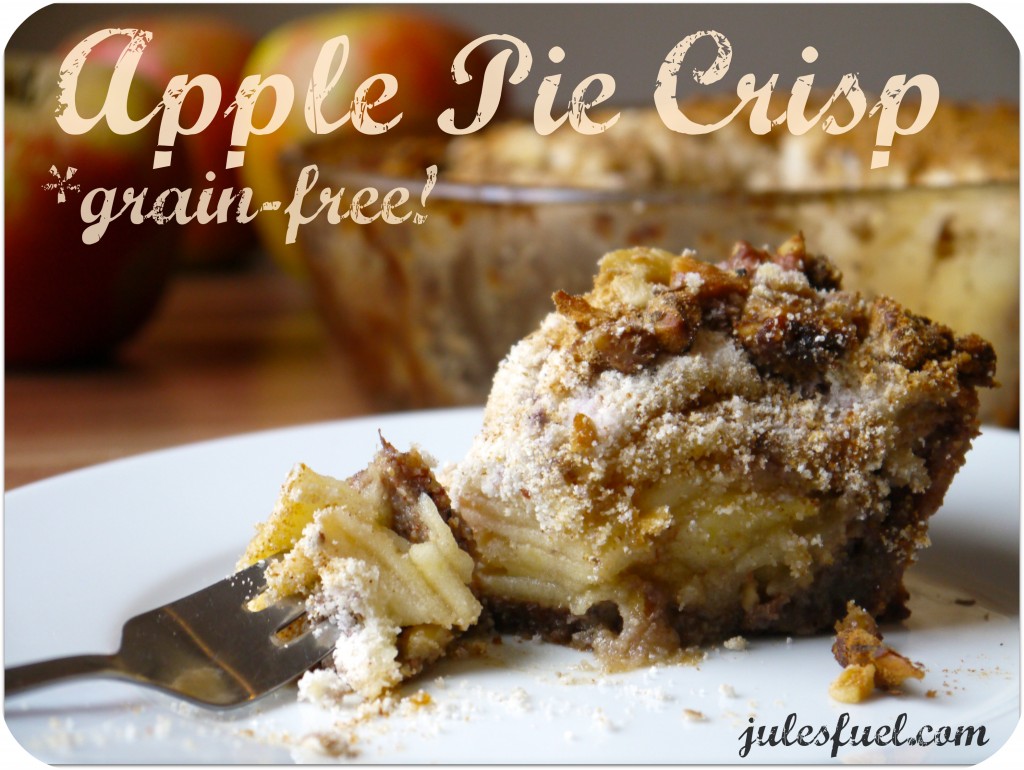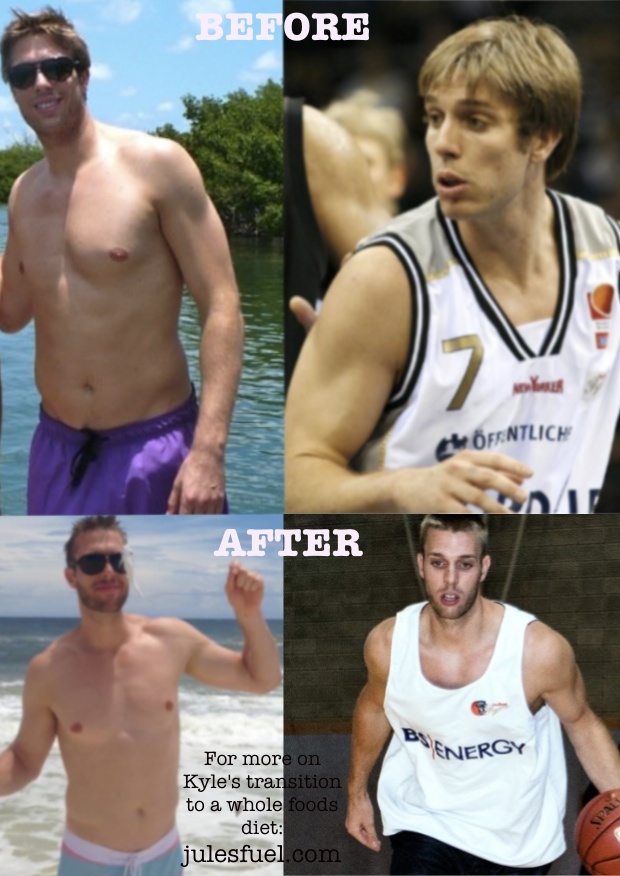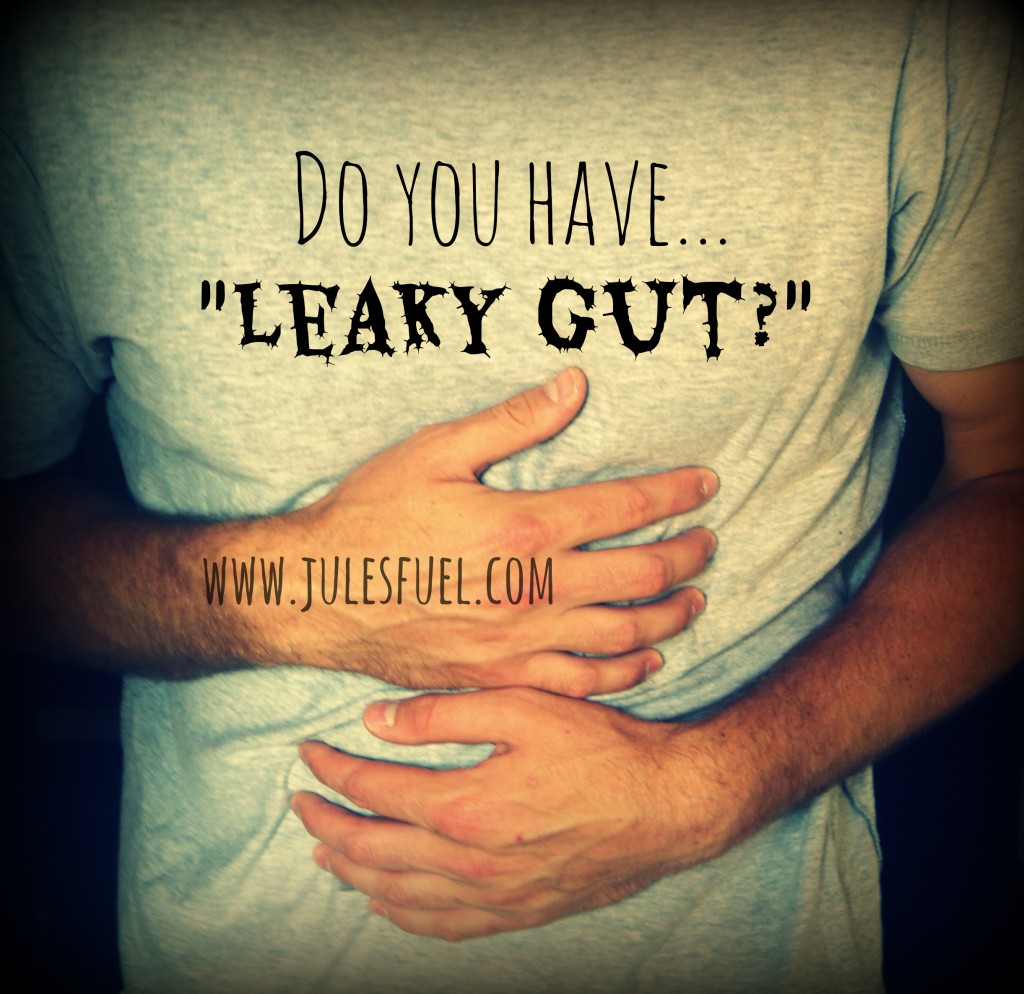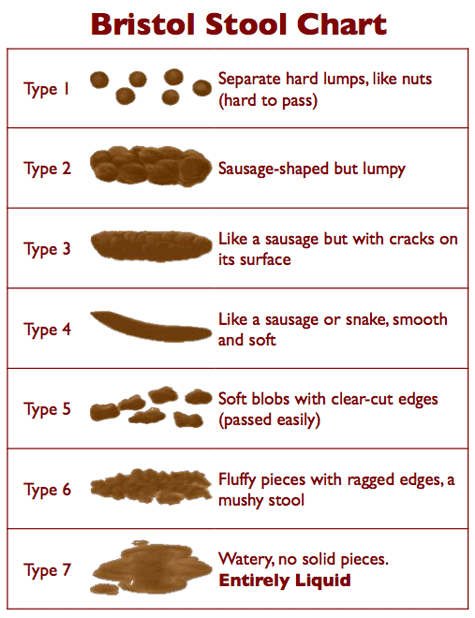 So, I got the memo that you're interested about poop, but what else would you like to see in 2014?! 🙂