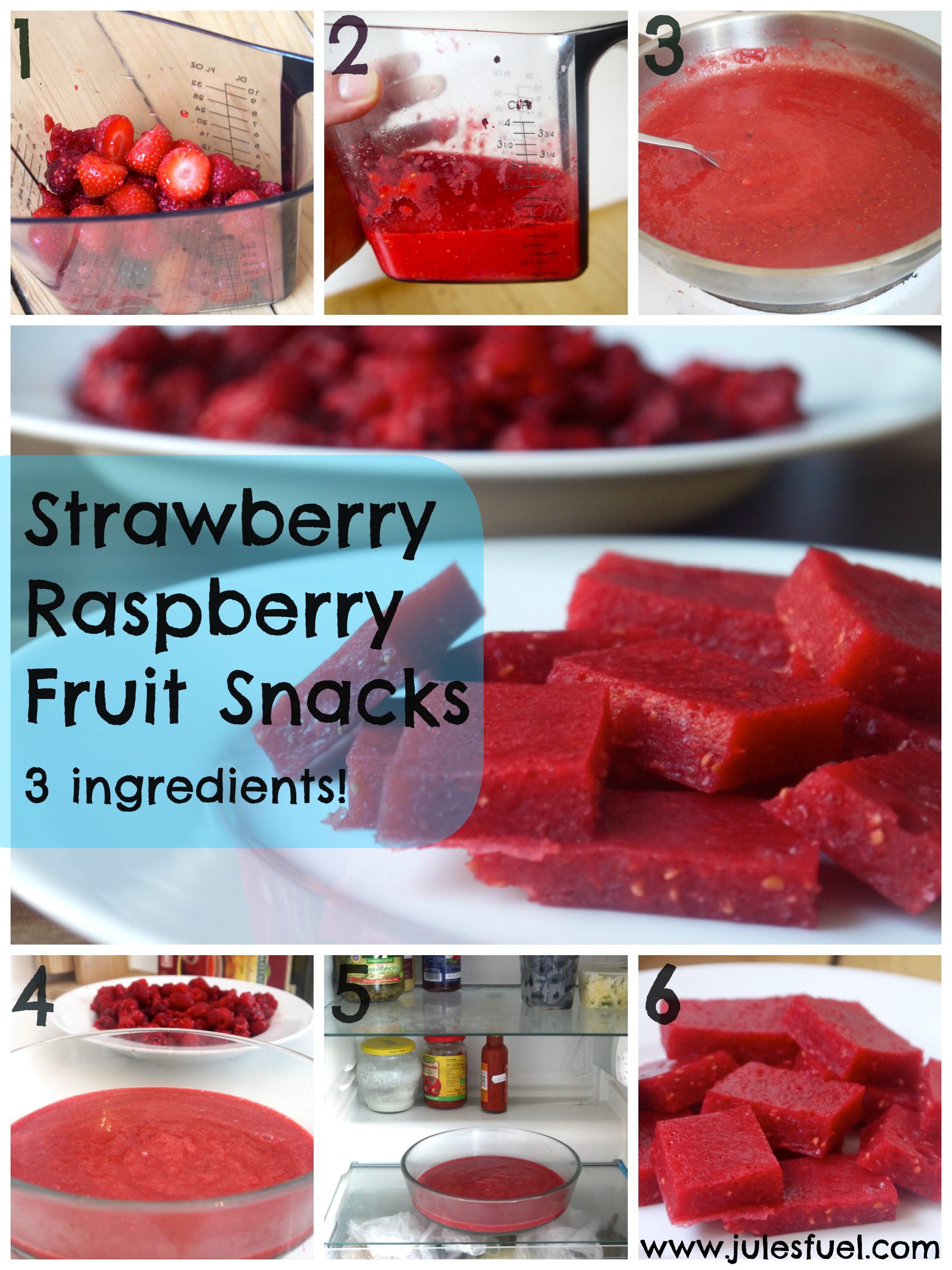 As a kid, I used to go HAM on some Gushers.
You know, those little fruit snacks that have a "gush" of fruit stuff in the middle, sending a shock of insulin to already hyped up children…
They were/are the most desirable snack for kids – not only delivering 3+ teaspoons of sugar per pack – but the palatability of that "gush" is unmatched!
Nevermind the fact that juicy grapes basically do the same thing, but without these 25 ingredients:
PEARS FROM CONCENTRATE, SUGAR, CORN SYRUP DRIED, CORN SYRUP, CORN STARCH MODIFIED, FRUCTOSE, COTTONSEED OIL PARTIALLY HYDROGENATED AND/OR, COTTONSEED OIL, GRAPE(S) JUICE FROM CONCENTRATE CONTAINS 2% OR LESS OF THE FOLLOWING: MALTODEXTRIN, CARRAGEENAN, CITRIC ACID, GLYCERINE, MONOGLYCERIDE DISTILLED, SODIUM CITRATE, MALIC ACID, ASCORBIC ACID, POTASSIUM CITRATE, AGAR-AGAR, FLAVOR(S) NATURAL & ARTIFICIAL, XANTHAN GUM, COLOR(S) (BLUE 1, YELLOW 5, YELLOW 6).
Newsflash: These oh-so-innocent, "naturally flavored" snacks rank a big fat "F," according to the lovely FoodFacts.com.
With 3 food dyes, genetically modified ingredients, inflammatory preservatives (ahem, carageenan), and hydrogenated oils (need I go on more?), this is the last thing to give to children. Especially mixing sugar + food dyes… that's a recipe for instant hyperactivity and inattention (Stevens, et. al, 2013)!
Fast forward to the invention of REAL fruit snacks. Had I known these were so easy and healthy to make, I would have attempted these years ago!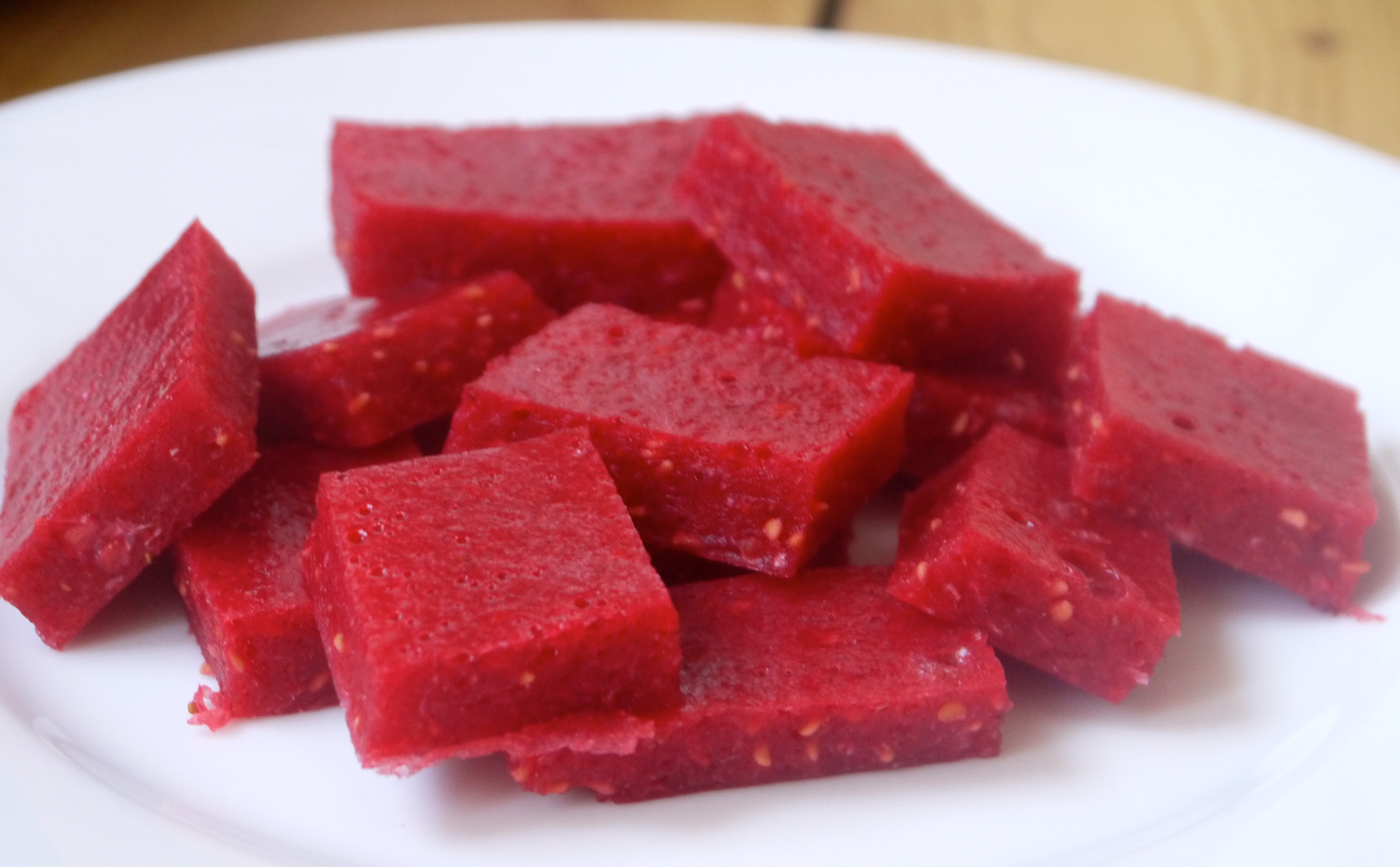 Beyond the fact that there's really only 3 – 4 ingredients used to make these bad boys, they are loaded with "Nature's Botox."
Yes, that would be gelatin, also known as collagen.
What is this stuff? According to Great Lakes Gelatin, one of the highest quality versions around:
"Gelatin is obtained from selected pieces of calf and cattle hides, de-mineralized cattle bones (ossein) and pork skin."
Weirded out?
Don't be. Our body is made up of 30% collagen, and our natural ability to produce supporting connective tissue diminishes after age 25. Translation: We need as much help as we can get to support our joints, bones, and connective tissues!
Collagen is a naturally occurring protein collagen that does just that…
It hydrates the body's tissues.
It has high amounts of amino acids glycine, lysine, and proline, which are found to generate cell growth.
It's beneficial in replacing the synovial fluids between the joints, and to repair and build cartilage (Great Lakes Gelatin, 2008).
In fact, in a trial of long-term care residents with pressure ulcers, those taking a collagen supplement had TWICE the rate of pressure ulcer healing after 8 weeks (Kwon, Posthauer, Dorner, Redovian, Maloney,  2006).
Another small study at Penn State, which investigated the effect of collagen (hydrolysate) on activity-related joint pain in athletes, found joint pain improved in 24 weeks (Clark, et. al., 2008).
Other benefits that Great Lakes Gelatin boasts of include benefits to:
"…hair, skin tissue, muscle, cartilage, ligaments and blood cell growth. Some doctors are referring to this product as the new anti-aging product of the century."
To consume this missing link more in your diet, you can drink 1 – 2  tablespoons per day with this version that doesn't gel mixed with water.
Or, make these super simple fruit snacks with this version which gels, inspired by Balanced Bite's recipe. (Note: Another fantastic way is to consume homemade bone broth!).
Anti-Aging Fruit Snacks

Ingredients
1 1/4 – 1/2 cups of pureed strawberries and raspberries
*If you prefer a less concentrated version, use 1 1/4 c fruit puree, and 1/4 c water!
4 – 5 tbsp gelatin
Instructions
1. Pureé the strawberries and raspberries.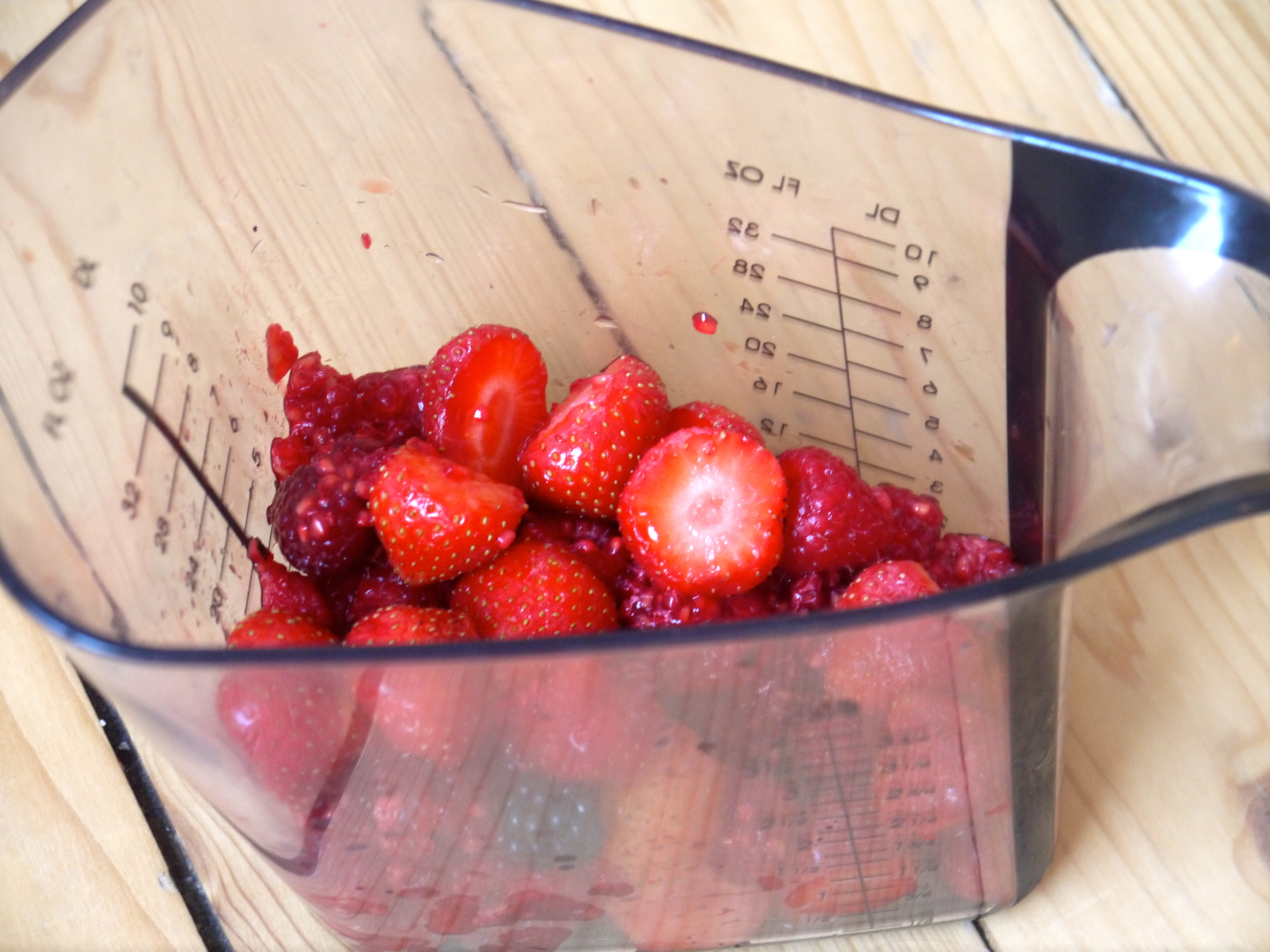 2. In a small pan or pot on medium heat, whisk the gelatin into the fruit pureé until the gelatin is fully dissolved.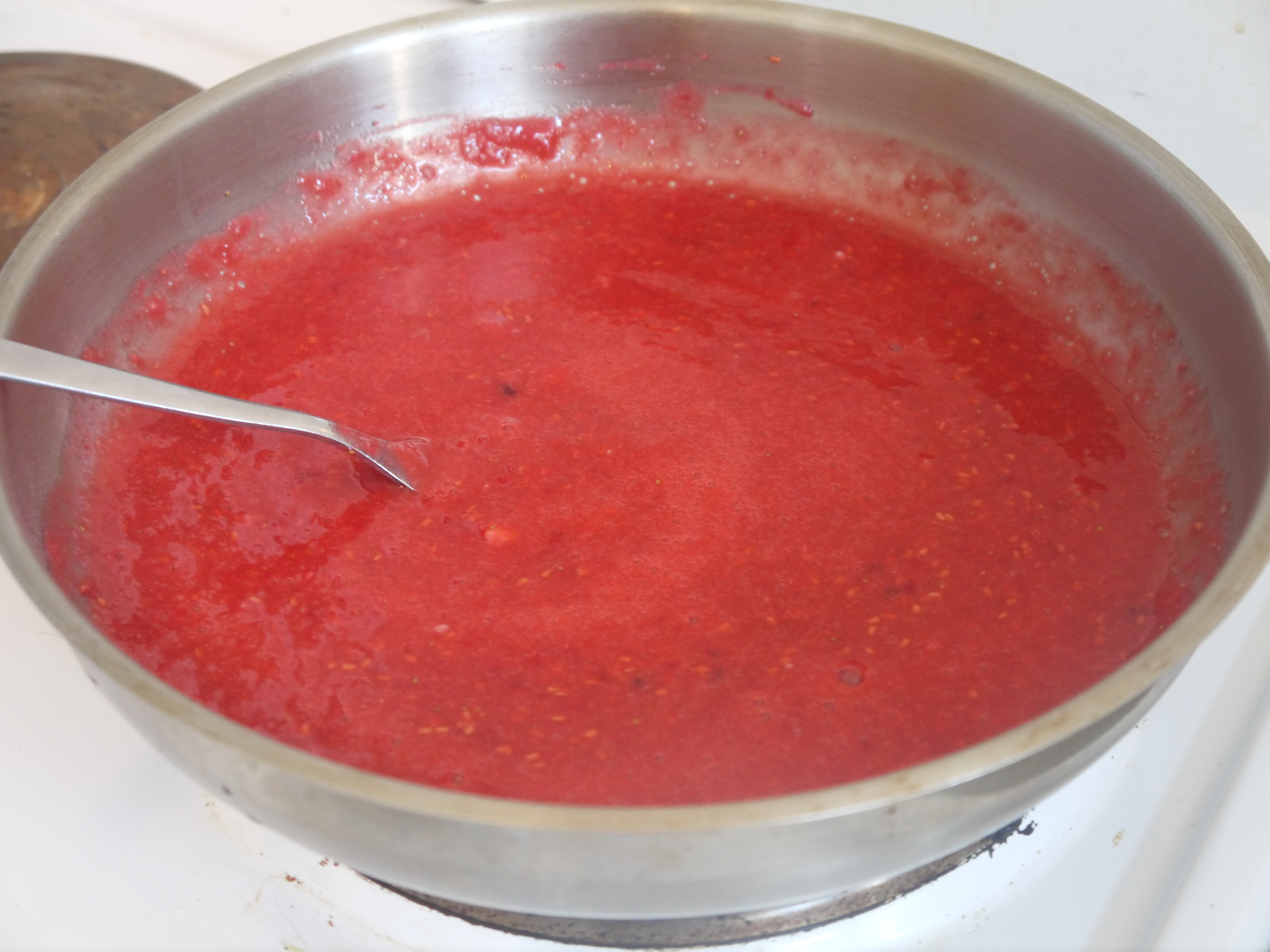 3. Pour the mixture into a glass pan. The smaller the size, the thicker the fruit snacks.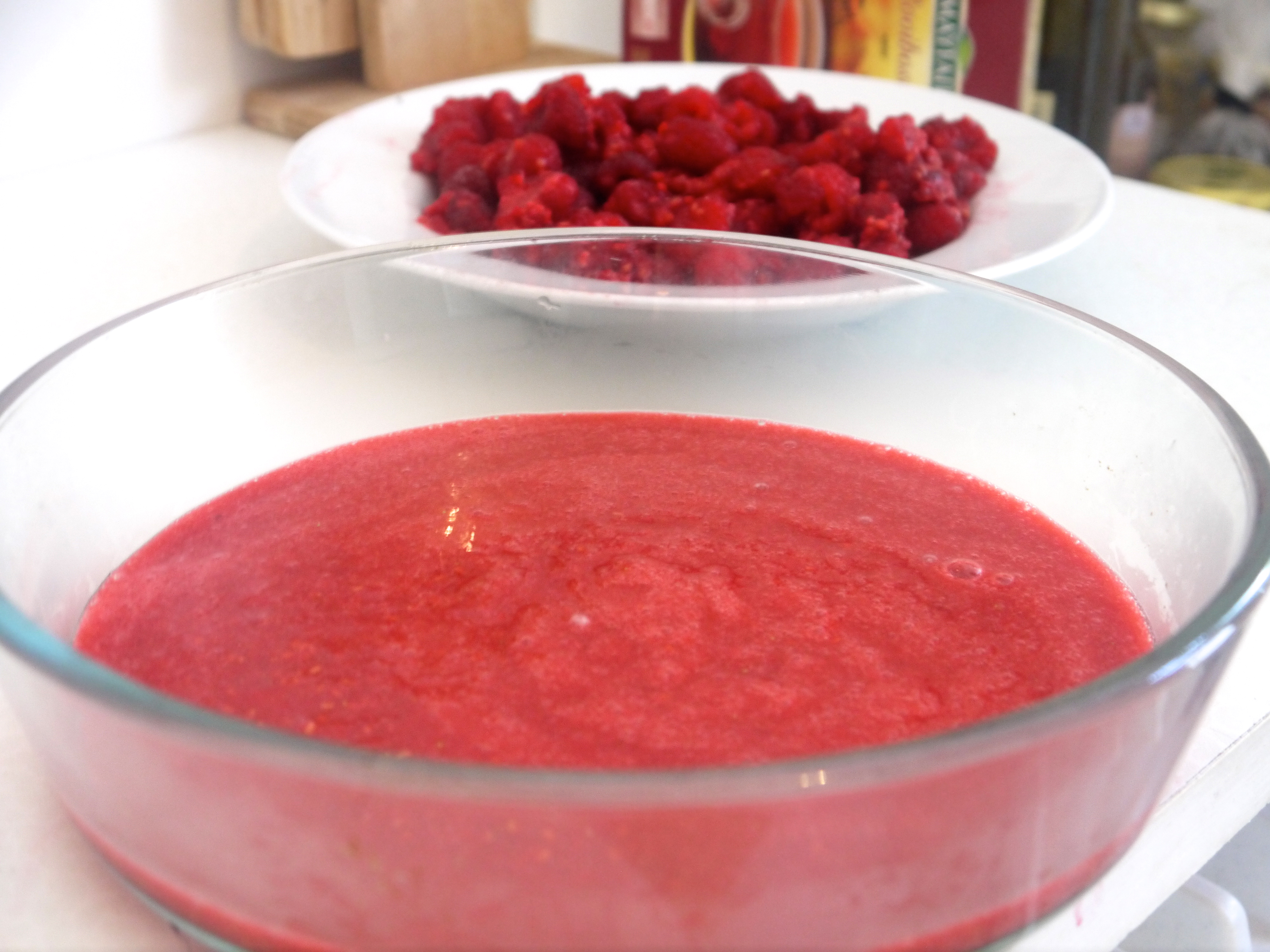 4. Chill the mixture for about 30 – 45 minutes in the fridge.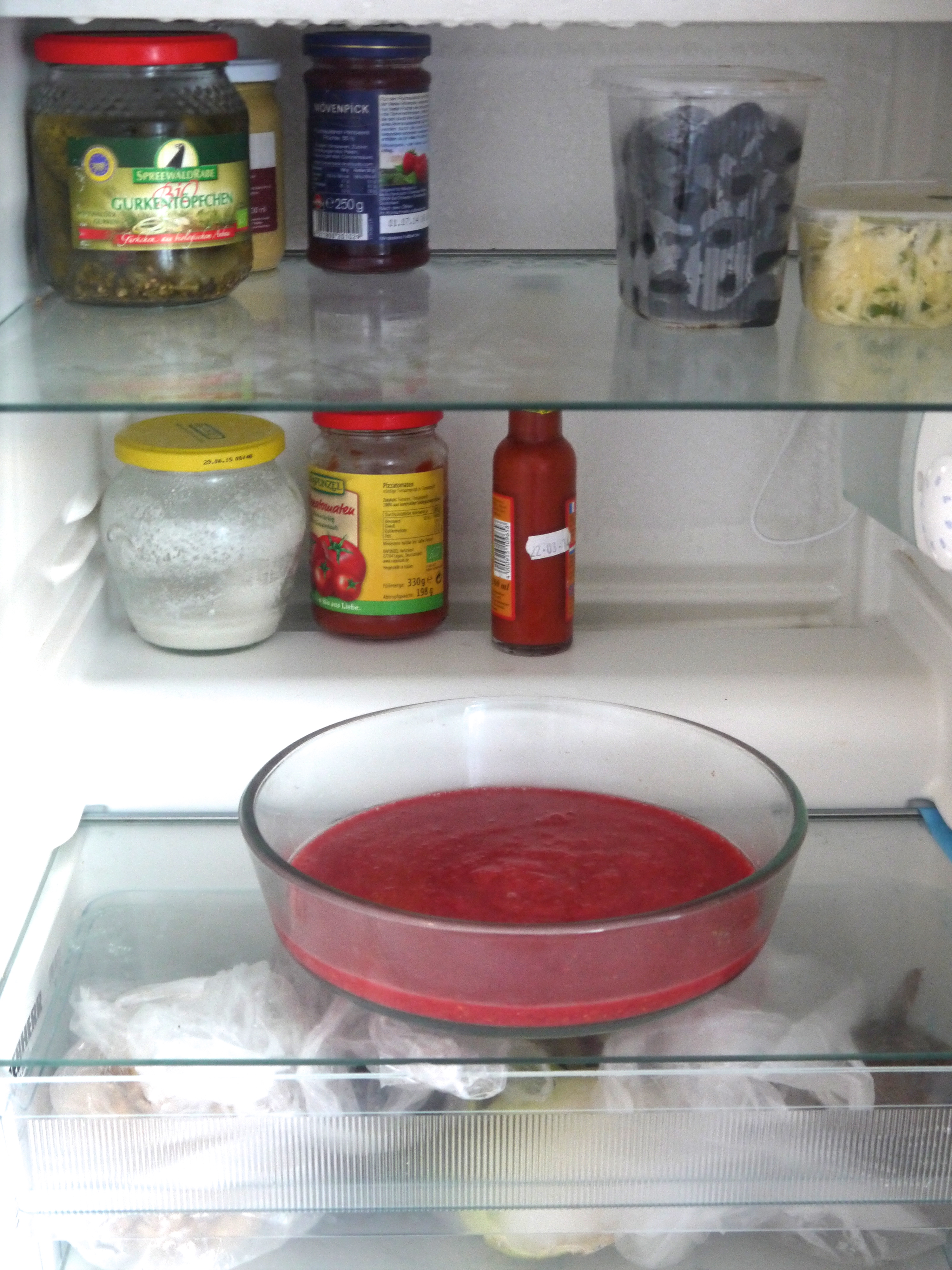 5. Cut into pieces and enjoy! Store in the fridge.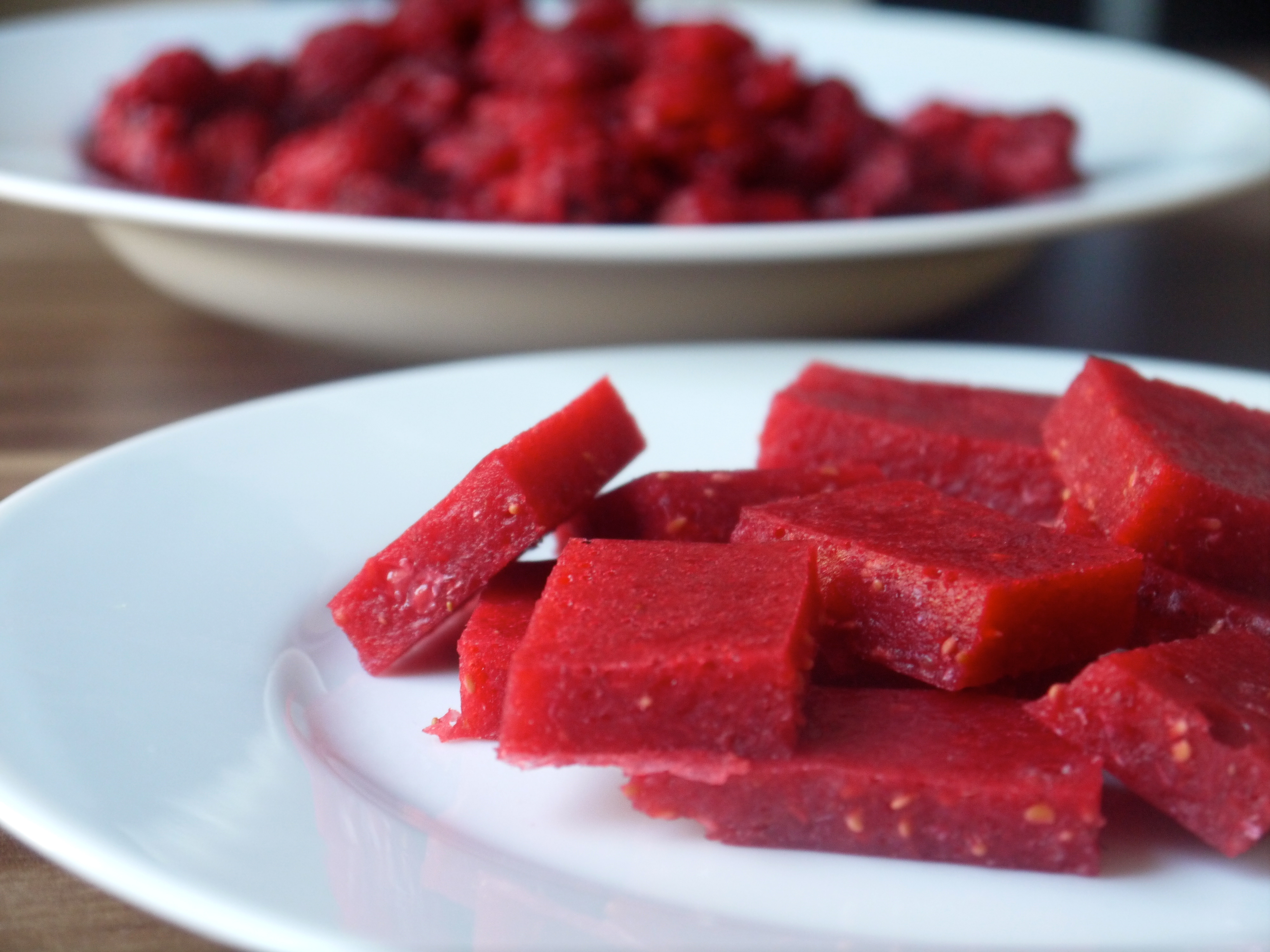 Now, how's that for a MUCH better alternative to gushers!? 🙂
:::
References
Clark, KL, Sebastianelli, W, Flechsenhar, KR, Aukermann, DF, Meza, F, Millard, RL, Deitch, JR, Sherbondy, PS & Albert, A. (2008). 24-Week study on the use of collagen hydrolysate as a dietary supplement in athletes with activity-related joint pain. Curr Med Res Opin. http://www.ncbi.nlm.nih.gov/pubmed/18416885.
Collagen Hydrosylate Info. (2008). Great Lakes Gelatin. http://www.greatlakesgelatin.com/consumer/CollagenFAQ.php.
Kwon, L, Posthauer, ME, Dorner, B, Redovian, V, Maloney, MJ
Stevens, LJ, Kuczek, T, Burgess, JR, Stochelski MA, Arnold LE & Galland L. (2013). Mechanisms of behavioral, atopic, and other reactions to artificial food colors in children. Nutr Rev. http://www.ncbi.nlm.nih.gov/pubmed/23590704.