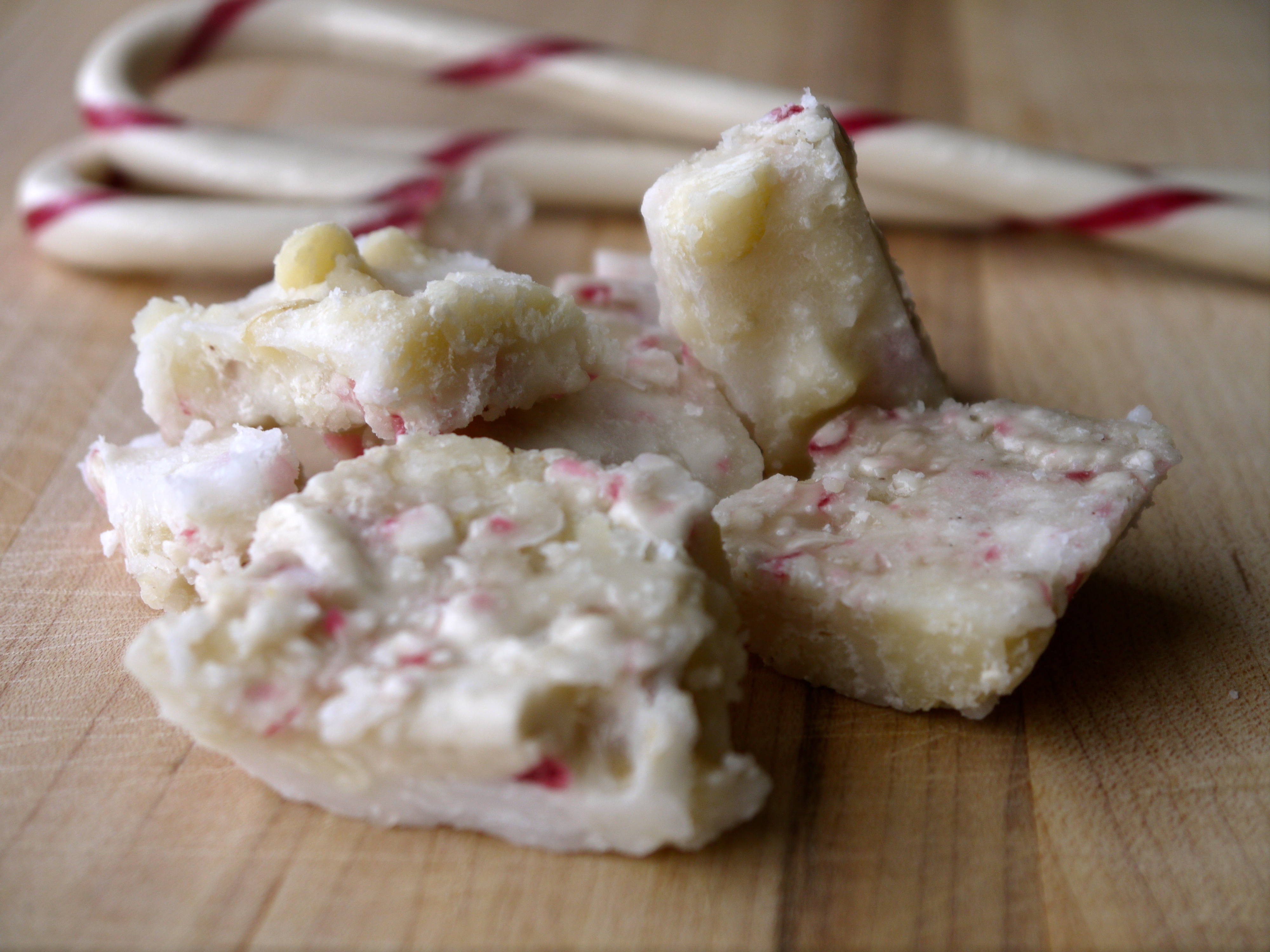 With Christmas music blaring everywhere and sparkly lights glistening on houses and trees, it's that time again!
Enter comfort food, holiday baked goods, beverages… and candy canes. 
Perhaps one of the most underrated holiday foods, this unassumingly sweet treat is traditionally for the kiddos and used to decorate Christmas trees and gingerbread houses.
With such a short edible season, I decided to whip up my own "limited edition," adult-appropriate take on peppermint bark, one of the most heavenly holiday foods EVER (without the typical preservatives, additives, and food dyes!).
Check it out and deck the halls with this fabulous holiday dessert show-stopper!
Candy Cane & Macadamia Holiday Fudge
Ingredients
1 c coconut oil (like this)
5 peppermint candy canes – organic, gluten-free & corn syrup-free (like this)
3/4 c macadamia nuts, crushed
Dash of sea salt
Instructions
Add 1 – 2 inches of water to a large pan on the stove, and turn the heat to medium.
Once the water starts a slow boil, add a smaller pan on top of the larger pan, add the coconut oil, and stir until fully melted.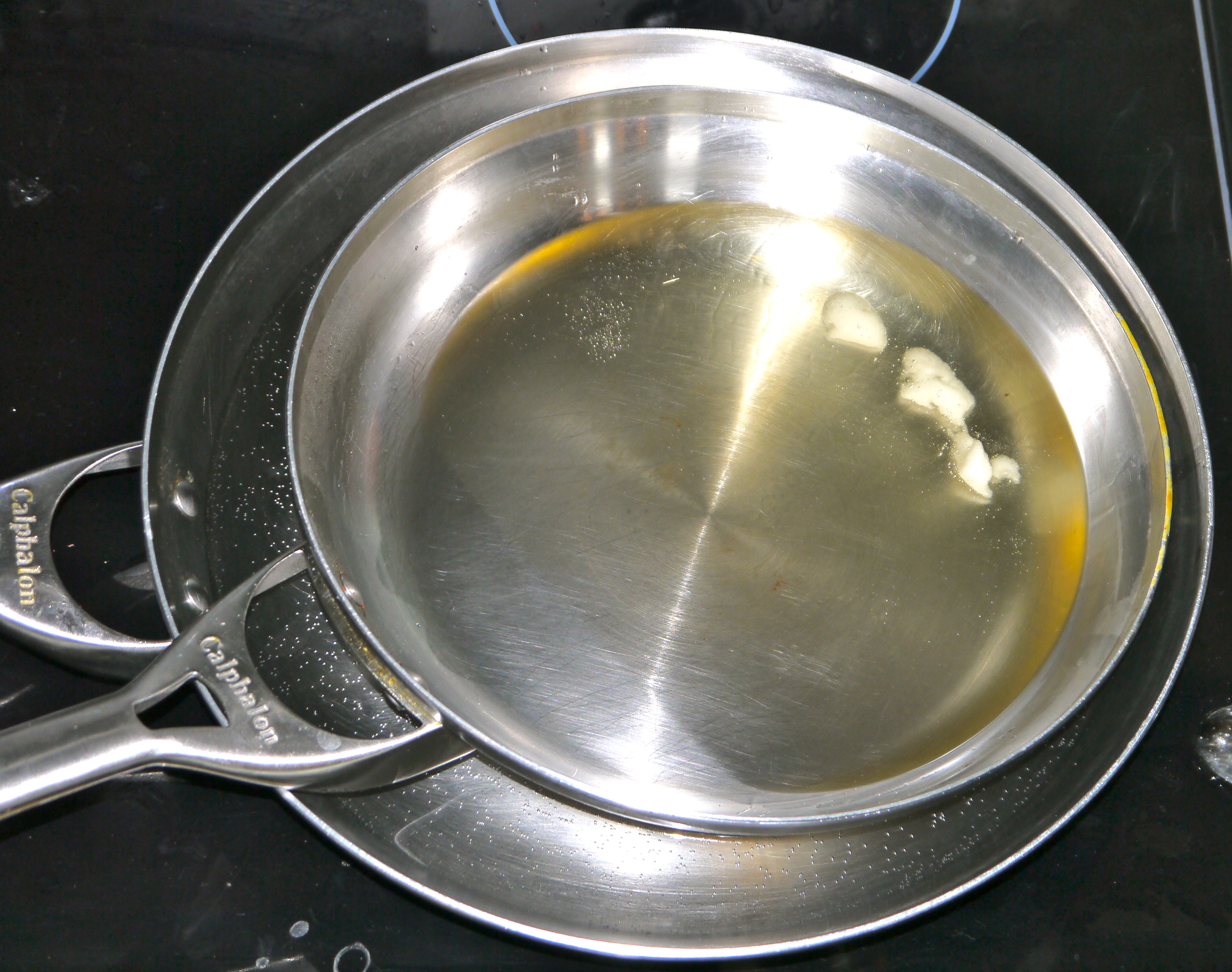 Once melted, remove the smaller pan from the stove.
Pour the melted coconut oil into a glass dish lined with baking paper or aluminum foil.
Sprinkle the crushed candy canes and crushed macadamia nuts into the melted coconut oil evenly.
Add a dash of sea salt on top.
Place the glass dish in the refrigerator for about 1 hour, until the mixture is hardened.
After the mixture is hardened, take the dish out of the fridge, and cut the fudge into chunks.
Store in an airtight container in your freezer or refrigerator for several weeks!
Enjoy this simple, flavorful firework with your loved ones this holiday season, and feel free to add dark chocolate to the mixture for a different spin as well!