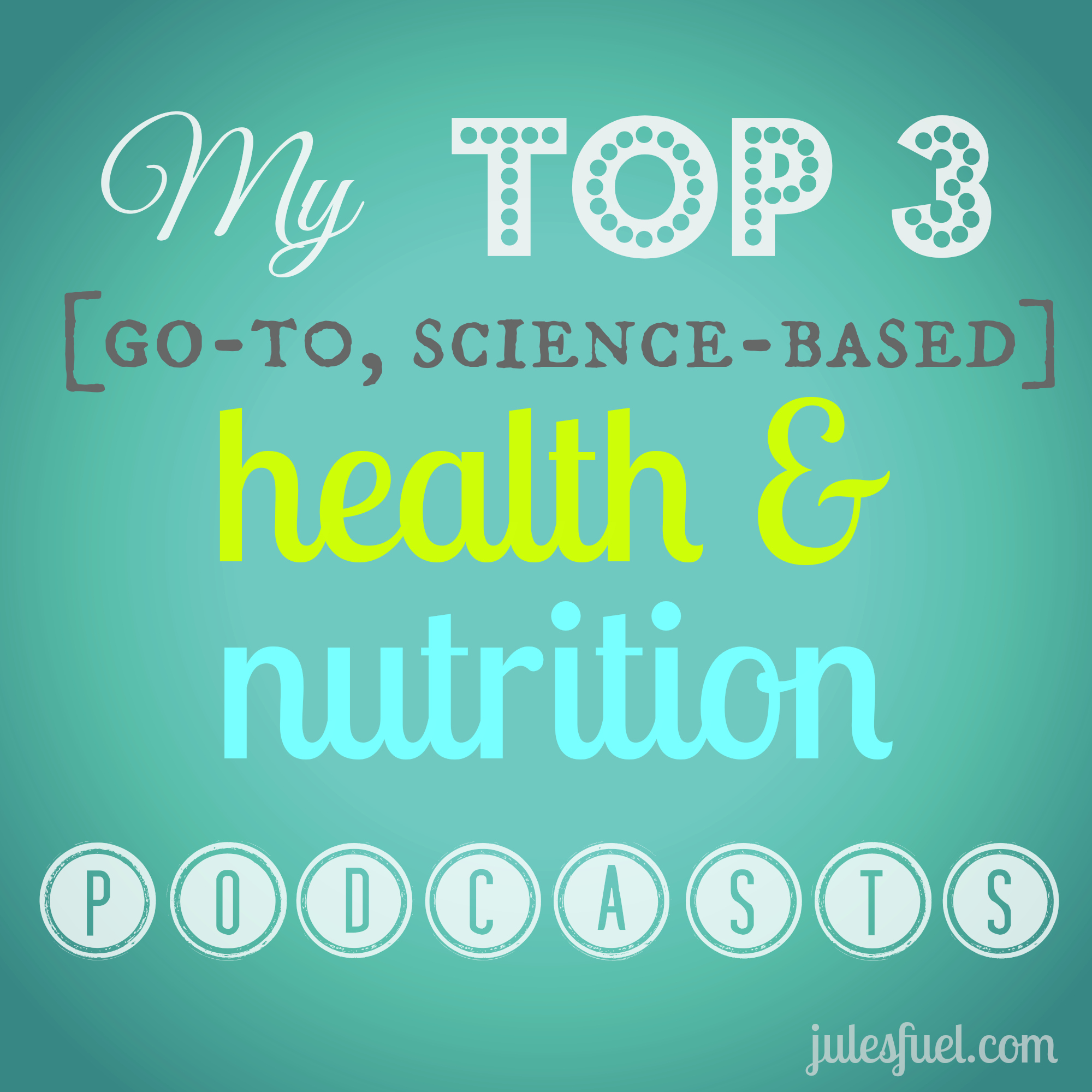 Dear Readers,
Has it really been over 4 months since my last post? I am seriously SO sorry. So much has transpired between then and now, like the fact that I had… a baby!
Life Update
Meet Charlize Tatroe Visser, who entered the world on March 4th at 8.8 pounds and 21.6 inches long.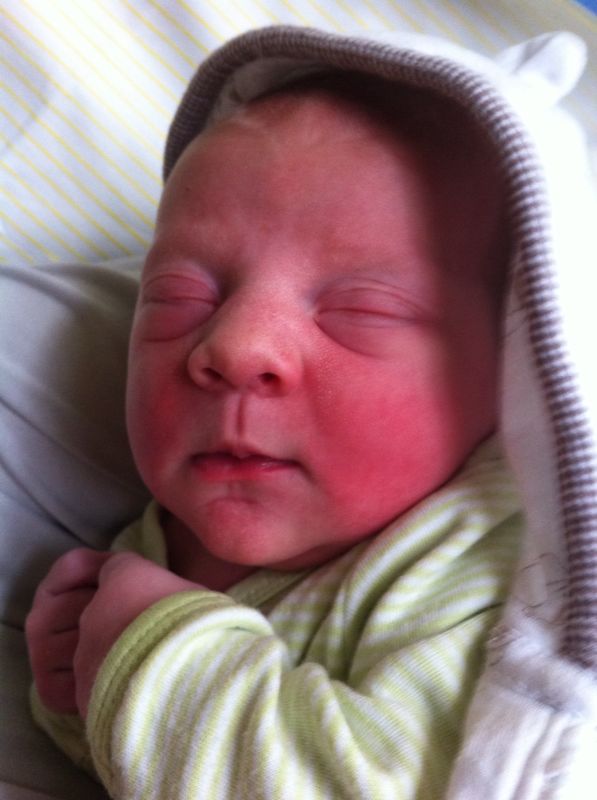 Our sweet Charli, as we call her, made me WORK for it, let me tell you. I endured 34 hours of labor (29 hours were at home without drugs!) and 2 sleepless nights. At least my continued tabata workouts prepared me for it, right?
Thankfully, my recovery was super quick (all that walking, squatting, and nutritious eating paid off!), and full of huge salads, loads of veggies, bone broth, and healthy fats like liver, salmon, nuts, ghee, and pounds of sweet potatoes. Literally, POUNDS of them. I craved them like the dickens postpartum… either Baby or I must have needed some serious potassium and beta carotene!
I was also blessed to be able to get back into mild strength training, albeit slowly, around 2.5 weeks postpartum with the go-ahead from my midwife. I have SO much more respect for the female body after all that it goes through to grow, carry, deliver, and then feed a baby!
Indeed, Charli has absolutely rocked our world. It is the most miraculous thing producing a perfect little human (I'm obviously bias) with your own DNA!!
And speaking of (tall) DNA, she has grown so quickly! She's off the charts. Absolutely off the charts. When she was 6 weeks old, my midwife told me she was the second largest baby she's ever had in her 13-year career. Speaking of, here's my little butterball at 4 months this past Friday (4th of July!). I'm pretty sure my breast milk is straight cream.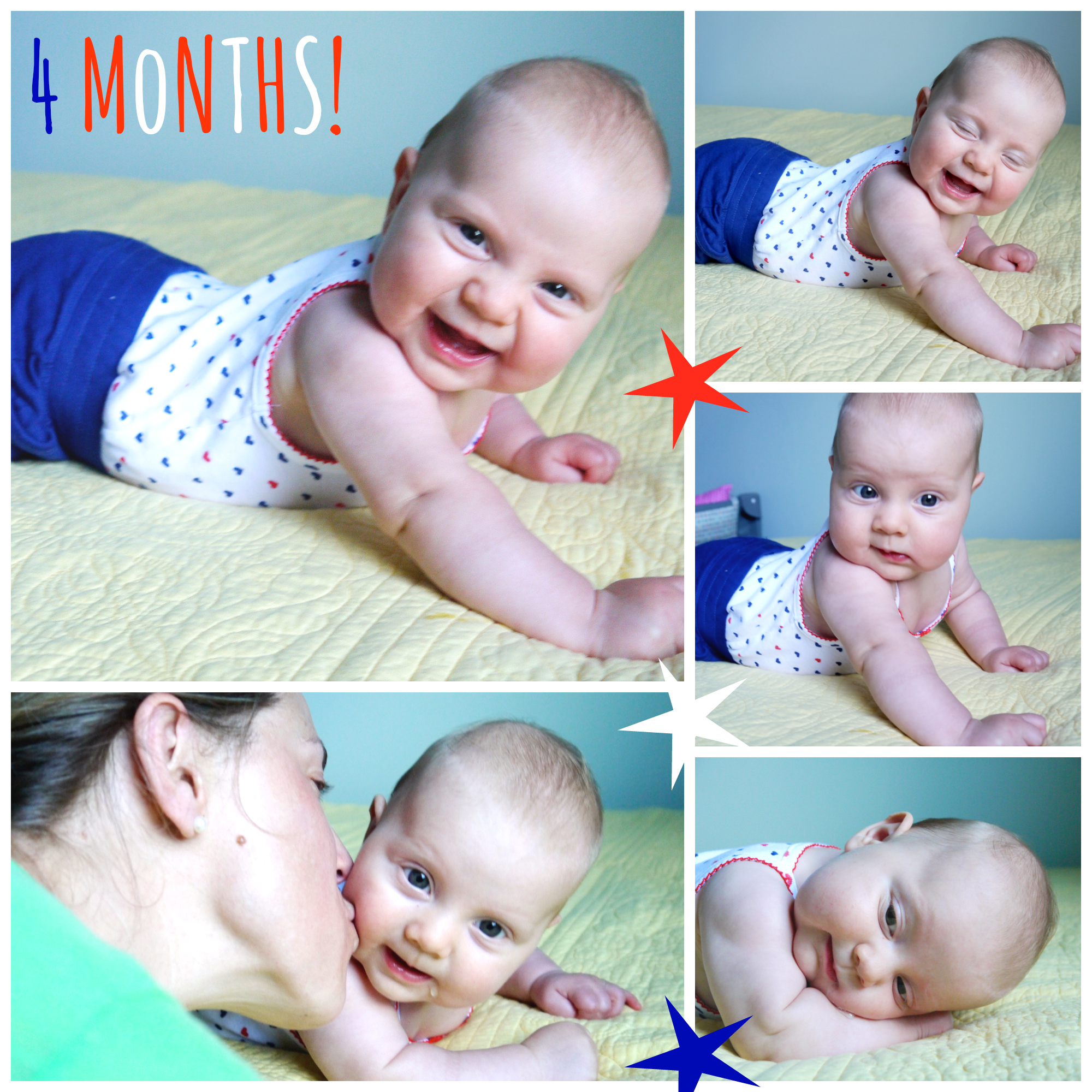 In the last 4 months, Charli has learned how to barrel roll (at 12 weeks!), move her body around to grab toys, suck her thumb AND toes, grab everything in sight, laugh, smile HUGE (my fave), and has two teeth erupting through her gums as we speak.
Throughout all of her changes, we managed to move back to the U.S. for the summer, and have been bouncing around catching up with family and friends. I also started back to work part-time, and started my next class on digestive health.
Okay! I'm done with the updates and bragging about my cute daughter. Hey, at least you know now why I've been so delinquent with posting.
My 3 Go-To, Science-Based Health & Nutrition Podcasts
Now, on to the good stuff… PODCASTS!
Did I ever mention I'm obsessed with them? For those with a short attention span and a slight bit of A.D.D. (me), podcasts are THE greatest invention for learning. About 3 years ago, I became especially enthralled with listening to health and nutrition podcasts while walking. I discovered that, for some reason, I always managed to retain more information from listening than reading the exact same information.
After 3 years + of listening to thousands of hours of health podcasts and dabbling in dozens of different stations, I've narrowed my favorites down to 3 main stations. These 3 are my go-to podcasts when I want to learn the most up-to-date, science-based information from a wide variety of guru's on all things health. Enjoy!!!
1. Bulletproof Radio by Dave Asprey 
Dave Asprey, otherwise known as the Bulletproof Executive, is the ultimate health biohacker. As a Silicon Valley investor and technology entrepreneur, he spent 15 years and over $300,000 on personal self experiments. To quote his bio,
"He lost 100 pounds without counting calories or excessive exercise, used techniques to upgrade his brain by more than 20 IQ points, and lowered his biological age while learning to sleep more efficiently in less time."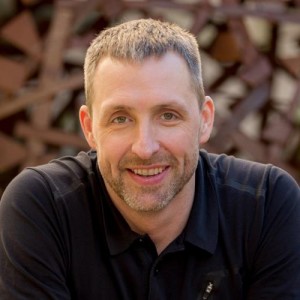 Awesome, right?? The people he interviews on the show are SUPER interesting, too; they're all the latest and greatest authors, doctors, fitness gurus, athletes, and entrepreneurs who discuss the simplest ways to upgrade your mind, body, and life.
Some of the topics are extreme, but I love that the information is at the forefront of (scientific) discovery, and that a lot of it can be applied to biohack my own self…. like drinking bulletproof coffee to increase mental focus.
His shows are manageable between 45 minutes – 1 hour, too. And did I mention Bulletproof Radio is currently #1 in the health category on iTunes!?
2. Underground Wellness Radio by Sean Croxton 
With a Bachelor's in Kinesiology, Sean Croxton is a certified personal trainer, a Functional Diagnostic Nutritionist, and the passionate founder of the ever-popular blog, Underground Wellness.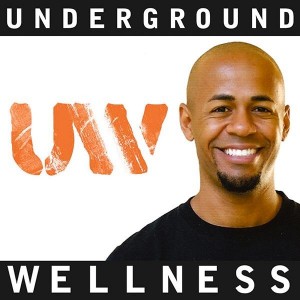 His podcast, Underground Wellness Radio, is a resource for the TRUTH in fitness, health, and nutrition, and hosts the who's who in these respective fields. His show is also one of the most downloaded health shows on iTunes.
What I love about Sean is his highly energetic, comical, yet humble interviewing style. He asks poignant questions of his guests, and has the perfect balance between off-the-cuff banter and deep focus. AND, the shows typically run between 45 minutes and 1 hour – perfect for a walk or a commute!
3. Revolution Health Radio by Chris Kresser
As a licensed acupuncturist, practitioner of integrative medicine, New York Times Bestselling Author of Your Personal Paleo Code, and Huffington Post writer, Chris Kresser is the real deal.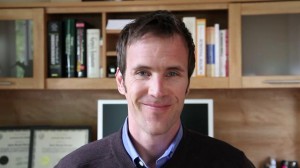 I first got hooked on his blog, because he's the most unbiased, science-based health researcher and writer I had come across.
Then, I got hooked on his podcast, because he digs into mainstream myths on nutrition and health, and delivers practical ways to naturally prevent and reverse disease.
I will say, though, he may not be the most excitable person in the world to listen to, but he is an incredible expert and keeps the shows between 30 minutes – 1 hour.
:::
If you're a health and nutrition geek like me, I hope you find these podcasts super interesting and applicable to healthifying your life! The best part about these is that you can multi-task while learning, be it exercising, driving, cooking, doing laundry, etc.
Your turn! What is your favorite health & nutrition podcast?
Note: Jules' Fuel uses affiliate links in some blog posts. If you make a purchase using one of these links, which costs the same either way, it's a very, very small way to help me cover the cost of running this website. So, thanks!