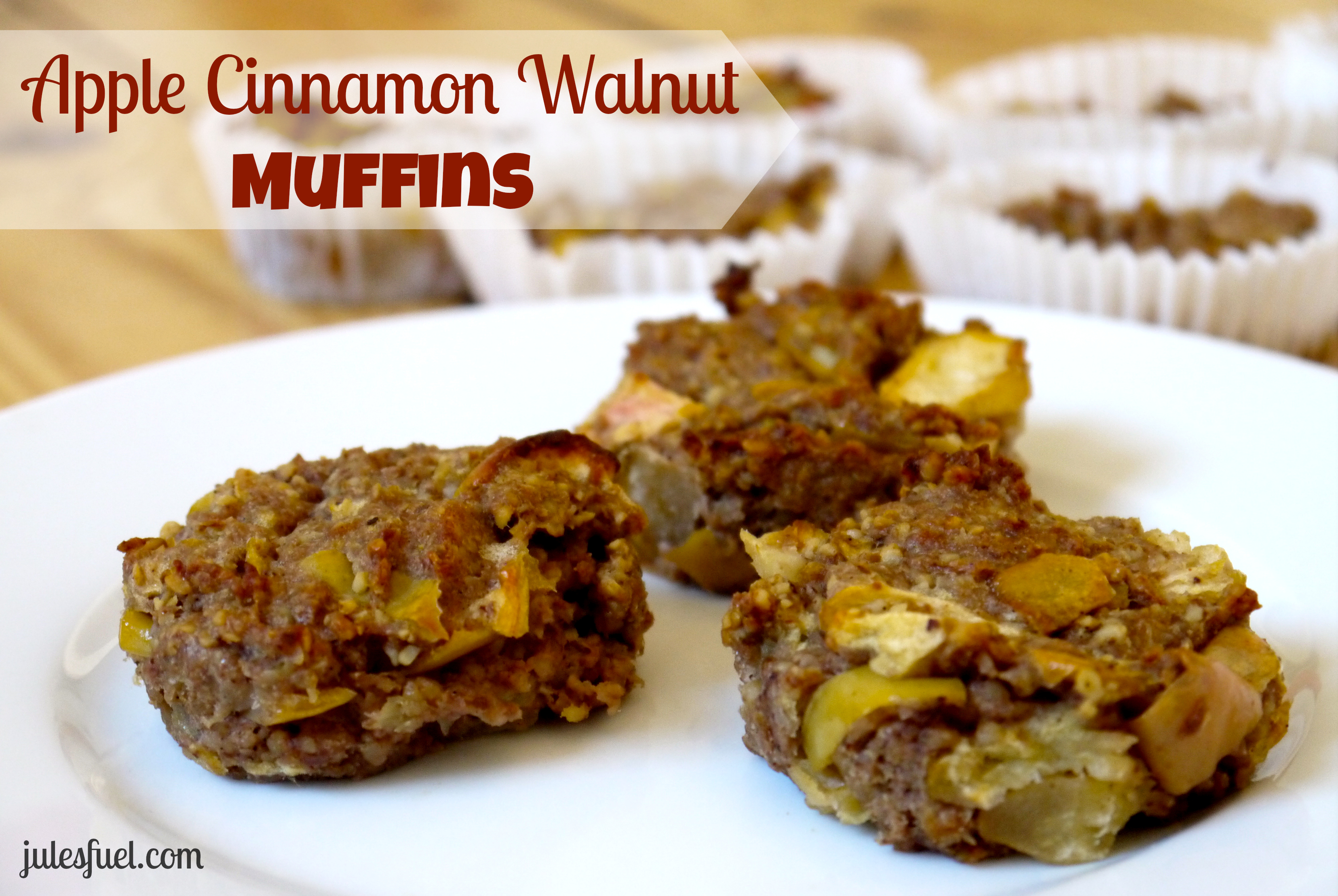 After finishing a playground workout the other day, I sat down on the cement steps for a moment of reflection. The sun was blazing an incredible 50 degrees, and the sky was almost cloudless.
The calm before the storm. 
With two weeks (hopefully!) before our little human enters the world, I was finally grasping the enormous amount of change on the horizon for the first time. For the past 38 weeks, we've been gearing up excitedly for our new family addition, dreaming of all the future adventures with our sweet little peanut.
Yet, as I sat on those cement steps, the fear, anxiety, and emotion gripped me. I'm responsible for a human being. I have no idea what I'm doing. Am I REALLY going to be able to labor without drugs? I'm a terrible person when I'm sleep deprived. How am I going to manage? 
Ironically (or call it fate), my husband literally sent me a text message at that moment from a coffee shop. He was also enjoying the sun, the quiet, and reflecting on our future parenting endeavors. His message was one of positivity, excitement, realism, and encouragement. We're in this together, he said.
He's absolutely right. It was just what I needed.
I'm beginning to understand why God designed two people to take care of one child… after all, he'll be able to help cook, clean, and manage the other crazy household tasks while I'm blinded from sleep deprivation and feeding our baby round the clock. 🙂
Phew. 
Speaking of cooking, I am well aware that postpartum, I will be very hungry with breastfeeding, and have very limited time to do any of it. Unfortunately, we have very limited storage space in our German refrigerator, so there really isn't much I can do in the way of preparing freezer meals.
However, it dawned on me that a batch of muffins don't take up too much space! I may just be grateful to have them on-hand, anyway, both for labor and the first days postpartum.
And so you have it! These are simple, extremely allergy-friendly, and loaded with good fats from walnuts, coconut, and flaxseed. They're also extremely low in sugar, which is great for balancing blood sugar – especially when sleep deprived.
Enjoy these with a cup of coffee for breakfast or a snack, and feel free to add a dash of melted honey on top for added sweetness!
Apple Cinnamon Walnut Muffins
Ingredients
*Makes about 20 muffins
6 small apples
1 cup walnut flour
1/2 cup flaxseed meal
1/2 cup coconut milk
4 tbsp coconut oil
2 tsp vanilla
1.5 tablespoons cinnamon
1/8 tsp baking powder
1/4 tsp sea salt
Instructions
Preheat oven to 350 degrees.
Chop apples into small chunks. Add coconut oil and coconut milk, and bake for about 30 minutes.
Remove the apples from the oven, and place in a large glass bowl. Add the remaining ingredients, and mix well.
Line the muffin tin with muffin paper, and spoon mixture evenly.
Bake for about 20-30 minutes, or until golden brown. Enjoy!