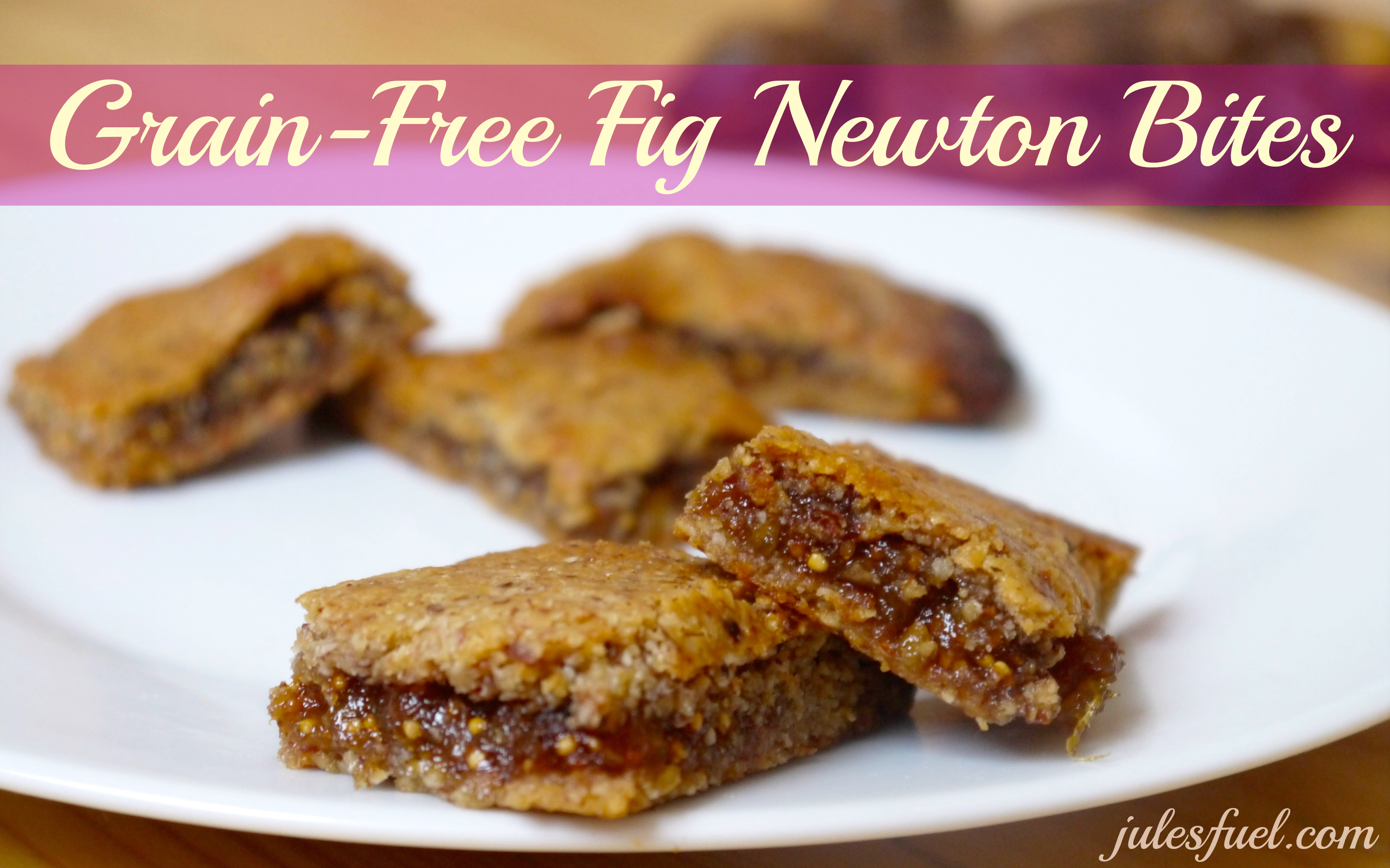 The Fig Newton had me at first bite.
As a child, this was my favorite occasional snack with a glass of milk! How can one deny the gooey, soft, chewy cookie or three? And, because they're made with "real fruit," parents can feel good about giving their growing children a "real" cookie filled with real fruit.
The century-old, revolutionary Fig Newton even boasts:
"When it comes to cookies, we keep it real."
Yet, there's more to their story. Have you, per chance, checked out the ingredient label?
A quick check on FoodFacts.com reveals a big, fat "F" ranking, and displays the following ingredients:
Flour Enriched, Wheat Flour, Niacin, Iron Reduced, Riboflavin (Vitamin B2), Thiamine Mononitrate (Vitamin B1), Corn Syrup, Fig(s), Folic Acid (Vitamin aB), Glycerine, Corn Syrup High Fructose, Sugar, Sulphur (Sulfur) Dioxide, Whey, Flavor(s) Artificial, Baking Soda, Calcium Lactate, Calcium Phosphate, Dextrose Cultured, Egg(s) Whites, Malic Acid, Barley Malted Flour, Potassium Sorbate, Salt, Soy Lecithin
I know you're just as shocked as I was! With 25 ingredients and just 2 cookies containing 12 grams of sugar (that's about 3 teaspoons, folks!), I see a whole lot of preservatives, genetically modified ingredients, allergens, and anything but nutritious ingredients.
This "real" cookie is anything but real.
What IS real, though, is this whole foods, grain-free version of Fig Newtons! I used a mere 8 ingredients and with a yield of about 30 cookies, the nutrition profile per cookie breaks down to:
82 kilocalories
1.7 grams of protein
7.7 grams of carbohydrates
5.4 grams of fat
Enjoy these REAL Fig Newton Bites over at my guest post on Homemade Mommy!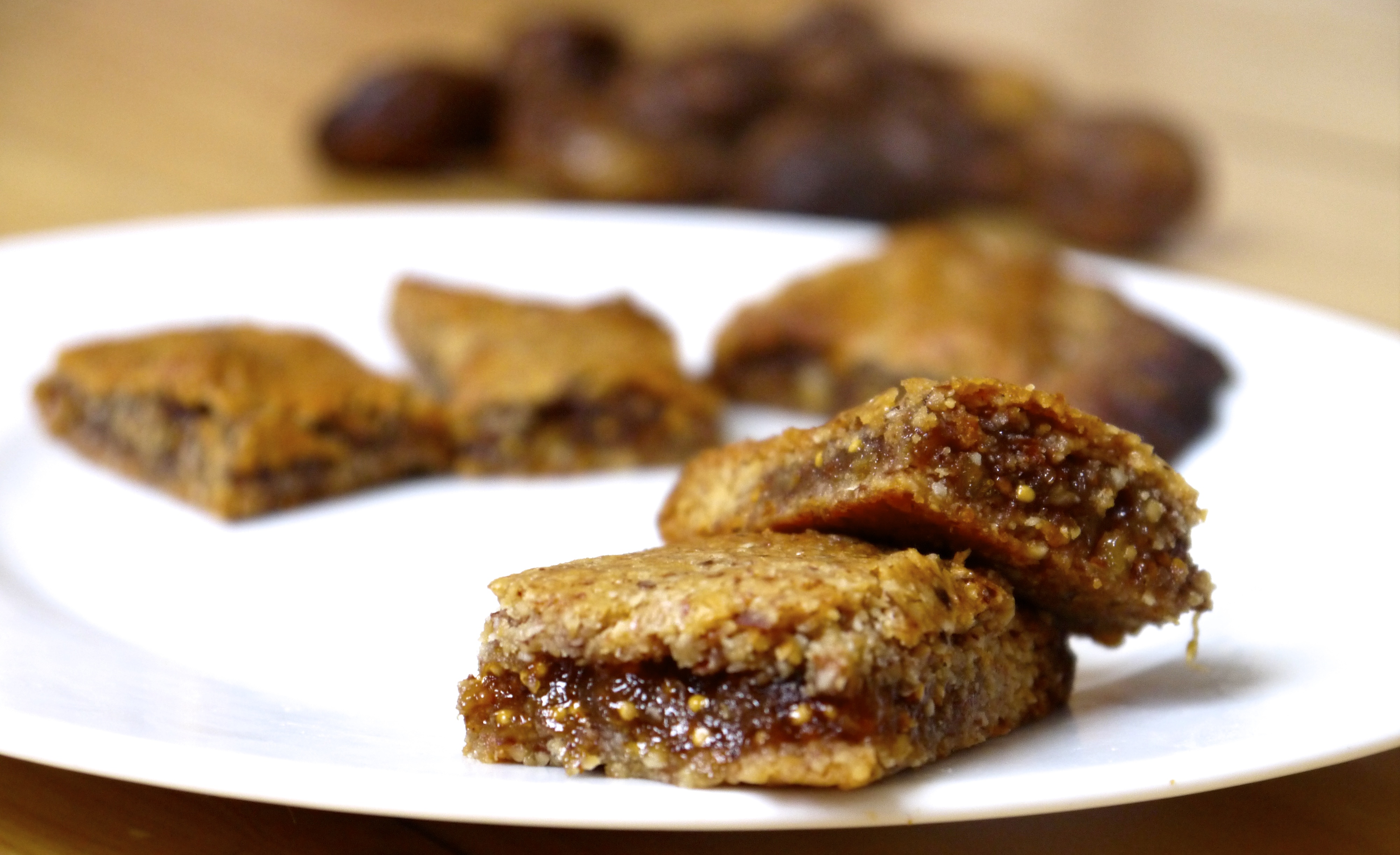 Note: Jules' Fuel uses affiliate links in some blog posts. If you make a purchase using one of these links, which costs the same either way, it's a very, very small way to help me cover the cost of running this website. So, thanks!