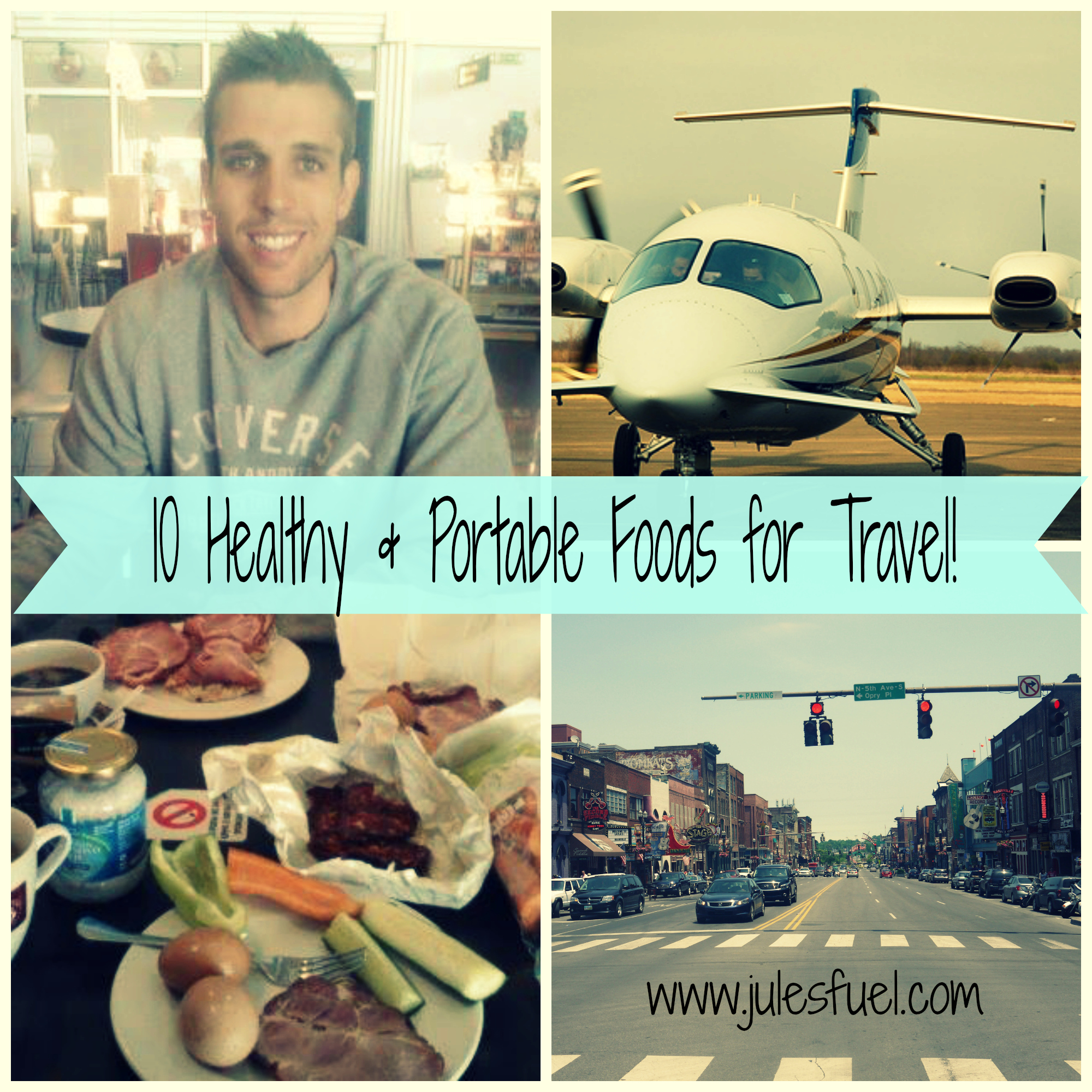 Have you ever been at the mercy of airline food?
You know, where you're SO starving that you have to eat the in-flight meals contaminated with mice and roaches…!?

I've been there once or twice, including a time where I was obliged to eat ice cream and pizza served as the last meal on an international flight. UGH.
Go figure, right?
I mean, could there be anything more UN-nourishing than these fake, oh-so-American foods after 18 hours of travel?
After all, traveling already opens up a whole host of vulnerabilities with new bacteria and decreased immune function. Couple that with poor food choices, and it's a recipe for sickness. And not hitting the ground running when you reach your destination.
There is a way to avoid being at the mercy of Frankenfoods in gas stations, chain restaurants, and airlines, though. It just takes a little preparation and planning to pack healthy, delicious, portable foods!
Check out my go-to foods that fuel energy and boost the immune system for optimal health during your travels!
10 Healthy, Portable Real Food Snacks
1. Cacao Goji Snacks
I recently stumbled across these 2 weeks ago in a health food store, and fell in LOVE with these little bite-sized things!  To me, they taste like a fig newton on 'superfood steroids.'
For tasting so darn delicious, they are all organic, gluten and dairy-free, and have zero refined sugar. They're also easily portable and resealable.
You can find them here or at your local health food store.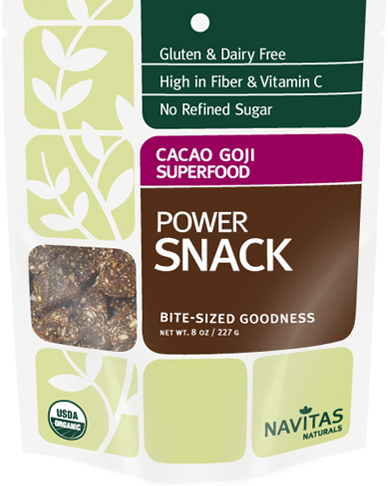 2. Boiled Eggs and/or Sliced Veggies
Making these perfect boiled eggs the night before is a super easy way to eat breakfast on the road.
It's also tough to include vegetables while traveling, so we always try to cut up carrots, cucumbers, celery, and peppers to bring with us.
To keep these foods cooler longer (if you don't want to eat them right away), throw some ice cubes in a plastic bag to use as a portable ice pack!
Also, depending on where you're traveling, there may be strict standards about carrying produce across borders, so I typically aim to eat these foods sooner than later.
For gluten-free eaters, it's tough to find both healthy and delicious cracker options (because gluten-free doesn't mean healthy!). These are some of the best (and crunchiest) that we've found yet!
Where to find them? Here or at your local health food store.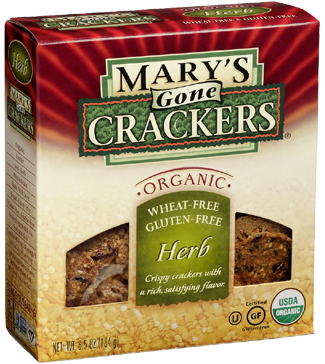 4. Trail Mix 
Trail mix is the ideal travel food because of its long shelf life and healthy balance of macronutrients! Make your own with your choice of nuts, dark chocolate, and dried fruit.
Or, you can buy a mix like this 1-lb. bag.
5. Coconut Flakes (Organic & Unsweetened) 
Coconut flakes are also easily portable and have a decent shelf life.
Oh, and by the way, they are low in sugar and loaded with antimicrobial, antibacterial, and anti-inflammatory benefits; fiber, protein, and a medium-chain triglyceride fat that provides your brain with fast energy. Perfect food for travel!
We buy this brand or a similar one from our local health food store.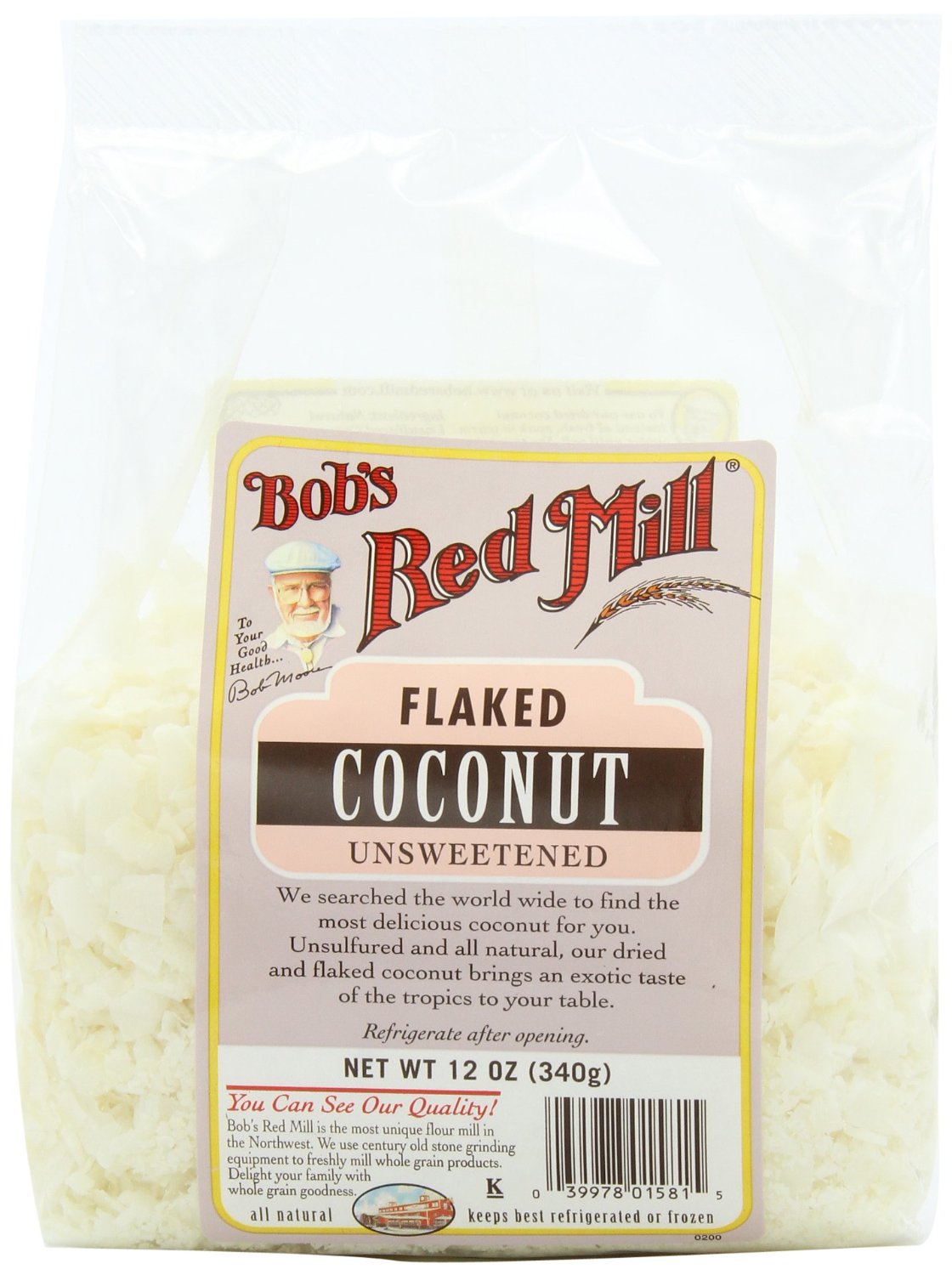 Scoop a serving of rolled oats like these and a dash of cinnamon (optional) in a plastic bag. When you're in the airport, gas station, or restaurant, ask for an extra cup or glass, a spoon, and some hot water!
This was my go-to breakfast or snack option when I used to travel for work!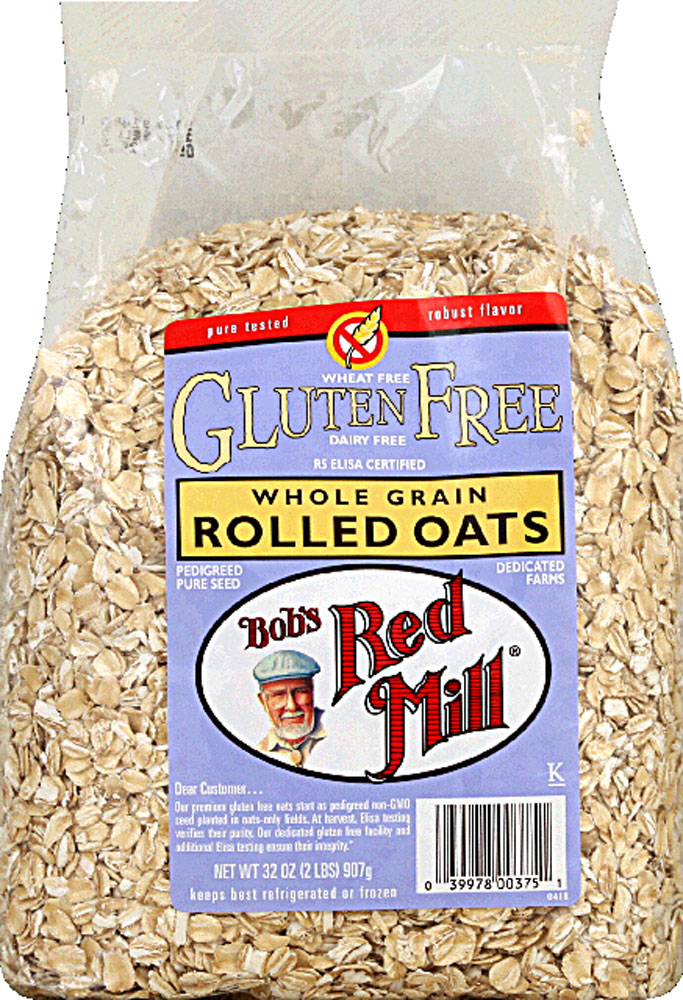 Whether eating it as a dip with your veggies, condiment with your oats, or simply by itself, nut butters are a great way to consume healthy fats and protein.
These portable nut butter packs make it extremely easy, mess-free way to bring on the road!
For a quick meal replacement and/or snack, try this:
When you're ready to eat during your travels, pour the protein powder into a travel "blender" bottle like this and shake. 

Drink up!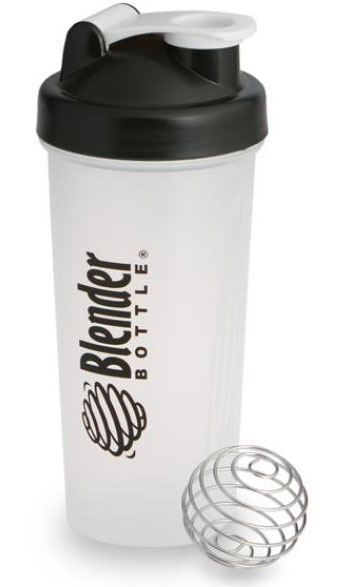 9. Fruit 
As a great way to consume antioxidants and fiber, apples, oranges, and bananas are the easiest fruits for travel. Just aim to consume them before you cross any borders!
10. Protein Bars!
As a quick source of fuel, unfortunately, most protein bars are loaded with nasty preservatives, fake sugars, and bad fats.
We've found Lara Bars and KIND Bars to be some of the cleanest out there, and have them stocked in our pantry for snack and/or travel occasions! FYI, most grocery stores do carry these brands.

For 4 travel tricks to hit the ground running, check out my post here.
:::
Your turn! I'd love to know what your healthy go-to travel foods are!?
:::