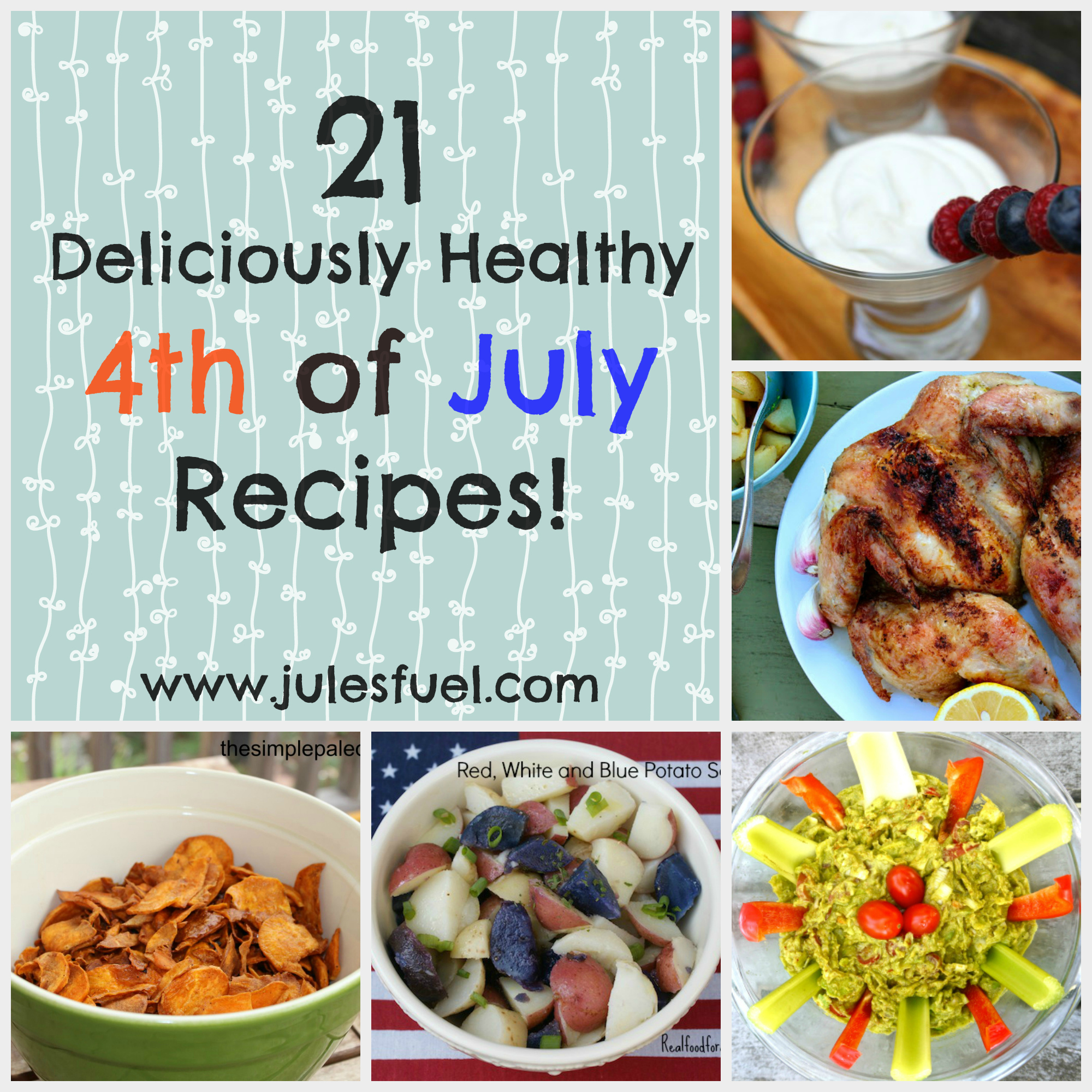 4th of July.
What's the first word that pops into your head!?
I'm guessing that at least half of you think of GOOD FOOD.
How could you not… it's basically the Thanksgiving of summer!
In addition to my memories of family and friends, boating, and fireworks, I think of my dear Grandma's jello and deviled eggs, slices of juicy honey-baked ham, sweetly flavored baked beans, and an array of fresh, vibrant salads!
In lieu of our country's upcoming 236th birthday, check out these delectable, gluten-free dishes to make your holiday EPIC. Cheers to a fun 4th!
> SALADS & SIDES <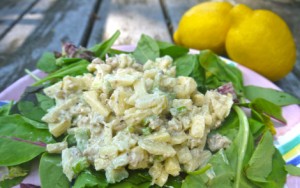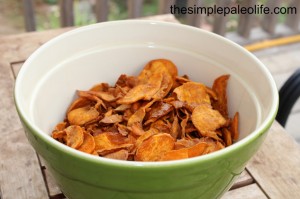 3) Red, White, and Blue Potato Salad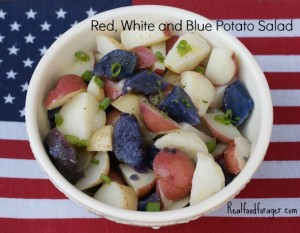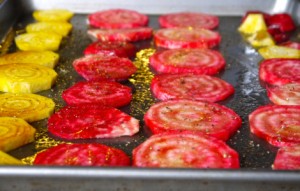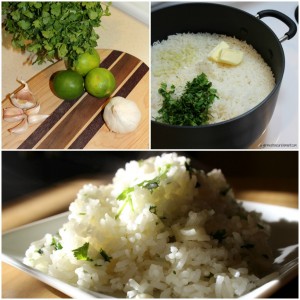 6) Greek Salad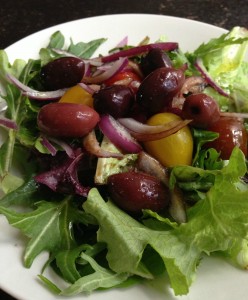 > MEAT DISHES <
1) Tuna Cakes with Mandarin Orange Salad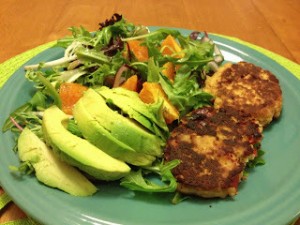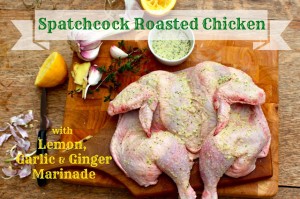 3) Spinach Cilantro Turkey Burgers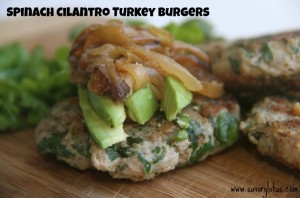 4) Sausages with Pineapple Salsa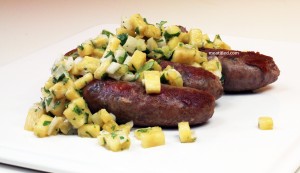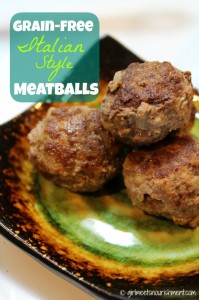 6) Spicy Coconut "Fried" Chicken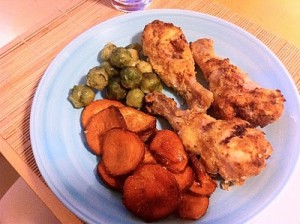 > DIPS & SAUCES <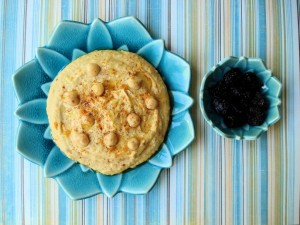 3) Homemade Zesty Barbecue Sauce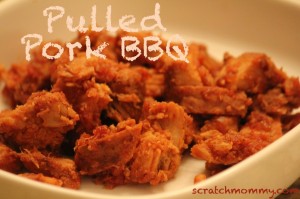 > SWEETS <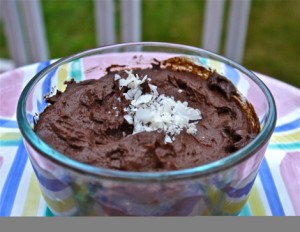 2) Red, White, and Blue Popsicles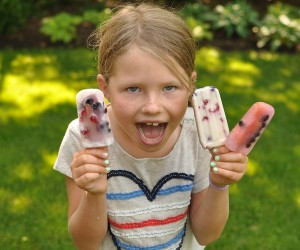 3) Easy Lemon Fruit Dip (Dairy-Free!)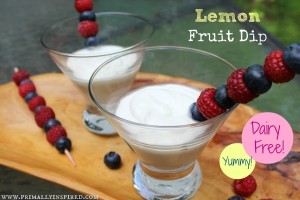 4) Orange-Cream Layered Jigglers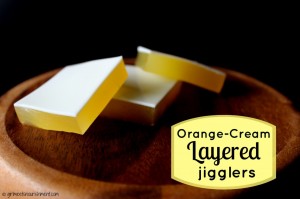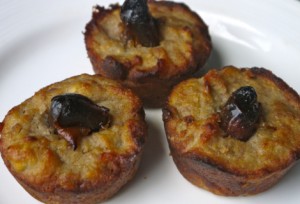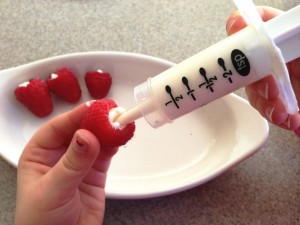 Note: Jules' Fuel uses affiliate links in some blog posts. If you make a purchase using one of these links, which costs the same either way, it's a very, very small way to help me cover the cost of running this website. So, thanks!