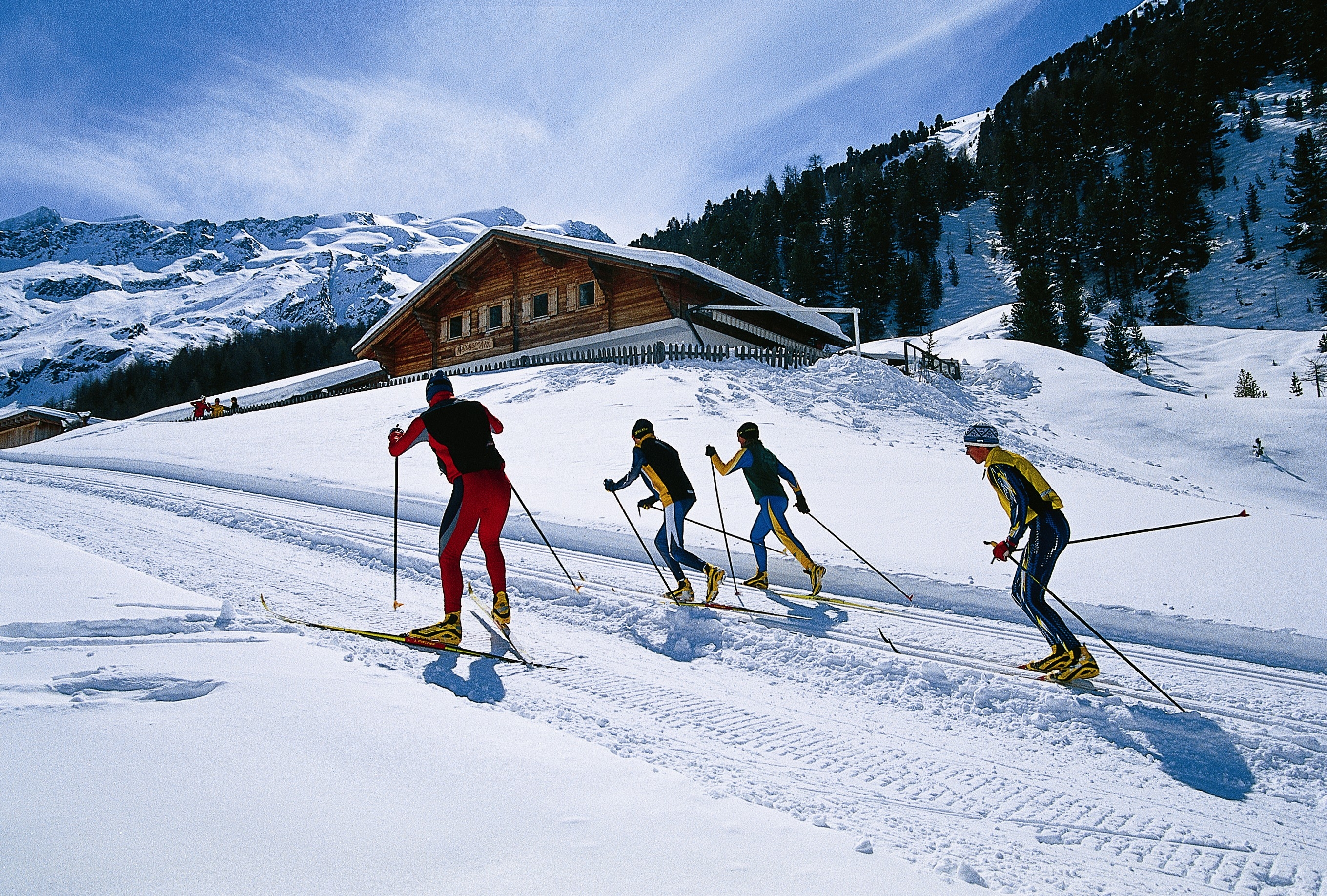 Let's play a game. Name the FIRST word that comes to your mind when you hear "Christmas."
3-2-1….Go!
Cookies?
Snow? 
Presents? 
Candy canes? 
If food comes to mind, I'm not surprised.
"Eat, drink and be merry," they say…
The two usually go hand-in-hand, and they should; holiday culture is traditionally set around food, parties, and celebration!!
And yet, while we can still enjoy moments and traditions set around food, why not evolve some of the activities associated with holidays?
My intention of this post is to spark ideas and discussion about non-food ways to cultivate joy with friends and family, and to celebrate the holidays together.
11 Food-Less Ways to Cultivate Holiday Joy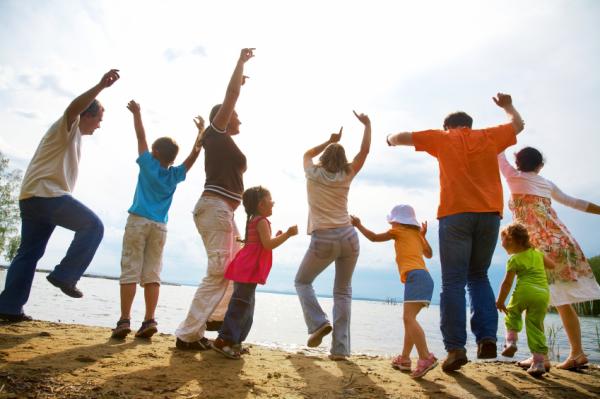 1. Dance Party
Yes, hands down, this is the most underrated of them all! Every year like clockwork, my sisters and I put on Backstreet Boys, Earth Wind & Fire, Christmas pop songs, and a conglomerate of '80's, '90's and current music.
And we dance awkwardly, sing along at the top of our lungs, laugh our brains out, and get our parents and partners dancing, too. One of us usually gets injured, too, because of our explosive dance moves (or our notoriously gangly clumsiness).
2. Ice Skating
Kid friendly and a fun way to exercise, check out your local hockey arena or ice rink for some fun exercise on the ice. Not a fan of ice skating? You can still make it around the ice in your ordinary shoes, and there are typically "ice walkers" if you're afraid of falling!
3. Games
Whether it's cards, the Wii, Scrabble, or Scattergories (my personal favorite!), games are a cheesy but fun way to get some fun family competition going. My family loves to put on euchre tournaments (totally Midwestern game).
4. Paint or Create Art
Go to a local art studio with your friends or family, and create art together! Some offer options of painting canvases, dinnerware, coffee mugs, and ornaments.
5. Skiing (or Snow Shoeing)
For those that prefer safer alternatives but just as fun (and grueling at times), try cross country skiing or snow shoeing.
6. Family Walk
Post-meal or pre-meal, this is a great way to get in some air, exercise, sun, and family bonding.
7. Sledding or Tubing
For those that live in snowy regions, this is the epitome of winter fun! If you don't have snow, you could always run hills or play tag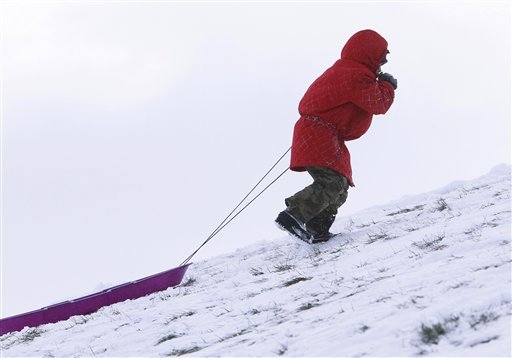 outside (Call me crazy, but I would do it!).
8. Christmas Movies!
Veg out with your loved ones and pop in a favorite holiday flick. Whether it's Elf (LOVE this movie!), A Christmas Story (still a favorite!), Home Alone, Four Christmases, or How the Grinch Stole Christmas, you really can't go wrong with holiday movie entertainment!
9. Coffee or Tea Date
Non-food ideas doesn't mean non-drink ideas! Meet for coffee or tea (or wine!?), or brew it at home for a delicious drink with friends and/or family.
10. A Good Book and a Fire
If you've got some quiet time, nothing is more relaxing than turning on a fire and reading a good book. For those that don't have a fire, you can always head to Panera to sit by their fire!
11. Spa Festivities
This may or may not exclude men (though I know some who enjoy these activities!), but treat yourself with a spa day, or bring the spa to your own home via manicures and pedicures!
If all else fails, you can always go fa-la-la-ing!
:::
Your turn! I'd  love to hear how you and your loved ones cultivate joy in non-food ways around the holidays!