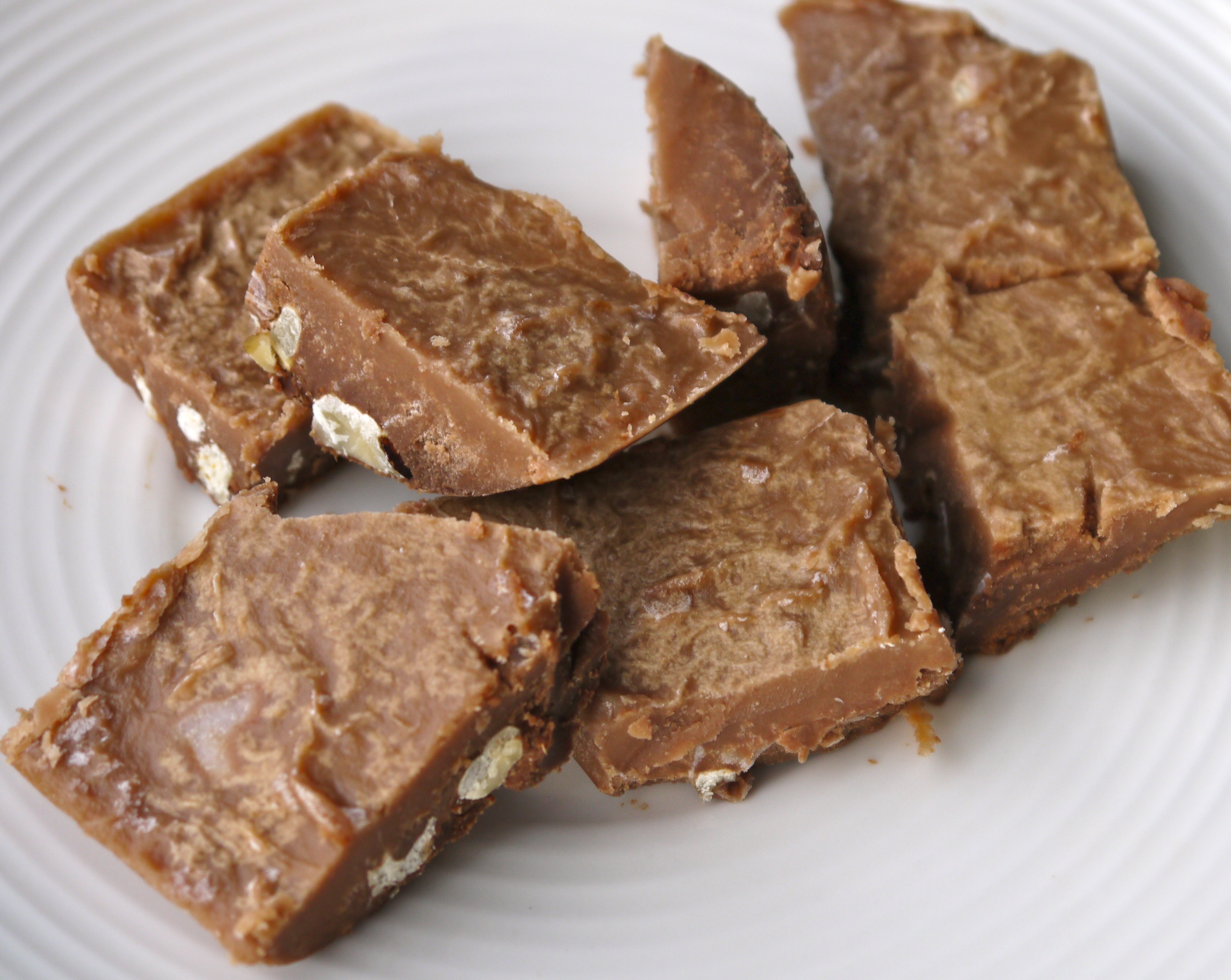 Is it SERIOUSLY already November?
Before we even know it, the coming holiday rush of 6 weeks (yes, 6 weeks with Thanksgiving, Christmas and New Years!) will be upon us like Superstorm Sandy.
And I'm not sure about you, but I get semi-anxious thinking about the celebrations and readily available treats that are super tempting to begin with, and are sometimes even forced upon me against my own will.
Indeed, this time of year can be enough to side track the progress of even the most strong-willed of health freaks!
*Sigh…
My strategy? If you can't beat 'em, join 'em.
While you don't have to succumb to the luring temptation, you also don't have to be a total Grinch when it comes to facing holiday food.
Why not bring your own sweet treat to the party?
Inspired by one of Mark Sisson's recipes, I have adopted a new holiday go-to that satisfies even the pickiest of sweet eaters: Four-Ingredient Chocolate Fudge!
Loaded with antimicrobial and antibacterial coconut oil, these highly savory, chocolatey treats are not only a MUCH healthier sweet option; just a small piece will satisfy your cravings, and for the anti-health nuts out there, they won't even know that it's "healthy!"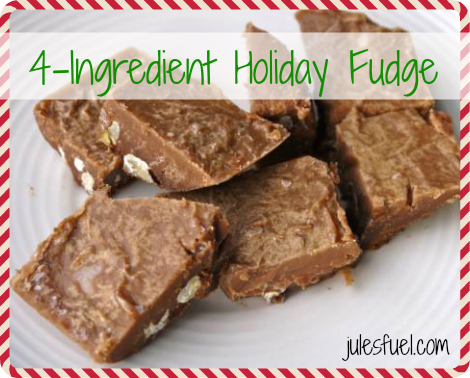 Four-Ingredient Chocolate Fudge 
Ingredients
1 c organic coconut oil
100g (or 1 bar) of 80% dark chocolate (organic preferred)
1/3 c crushed nut of choice (walnuts, pecans, macadamias, etc.)
Sea salt
Optional: 1/3 c unsweetened coconut flakes
Instructions
First, fill a pan with about 1 inch of water, and turn the heat on your stove to medium-high.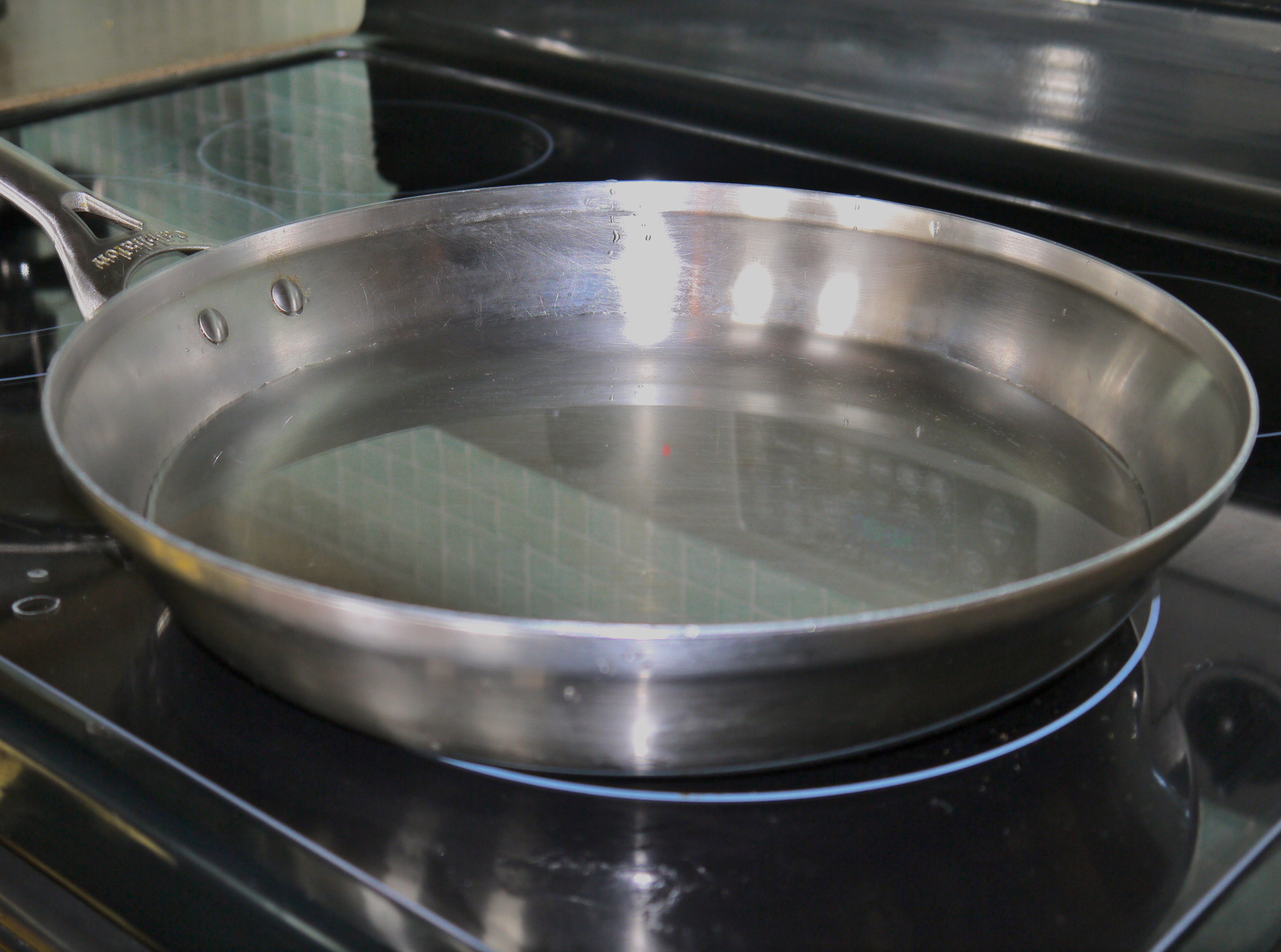 Next, grab a smaller pan and set it in the larger pan. Scoop the 1 cup of coconut oil into the smaller pan, and stir until it melts.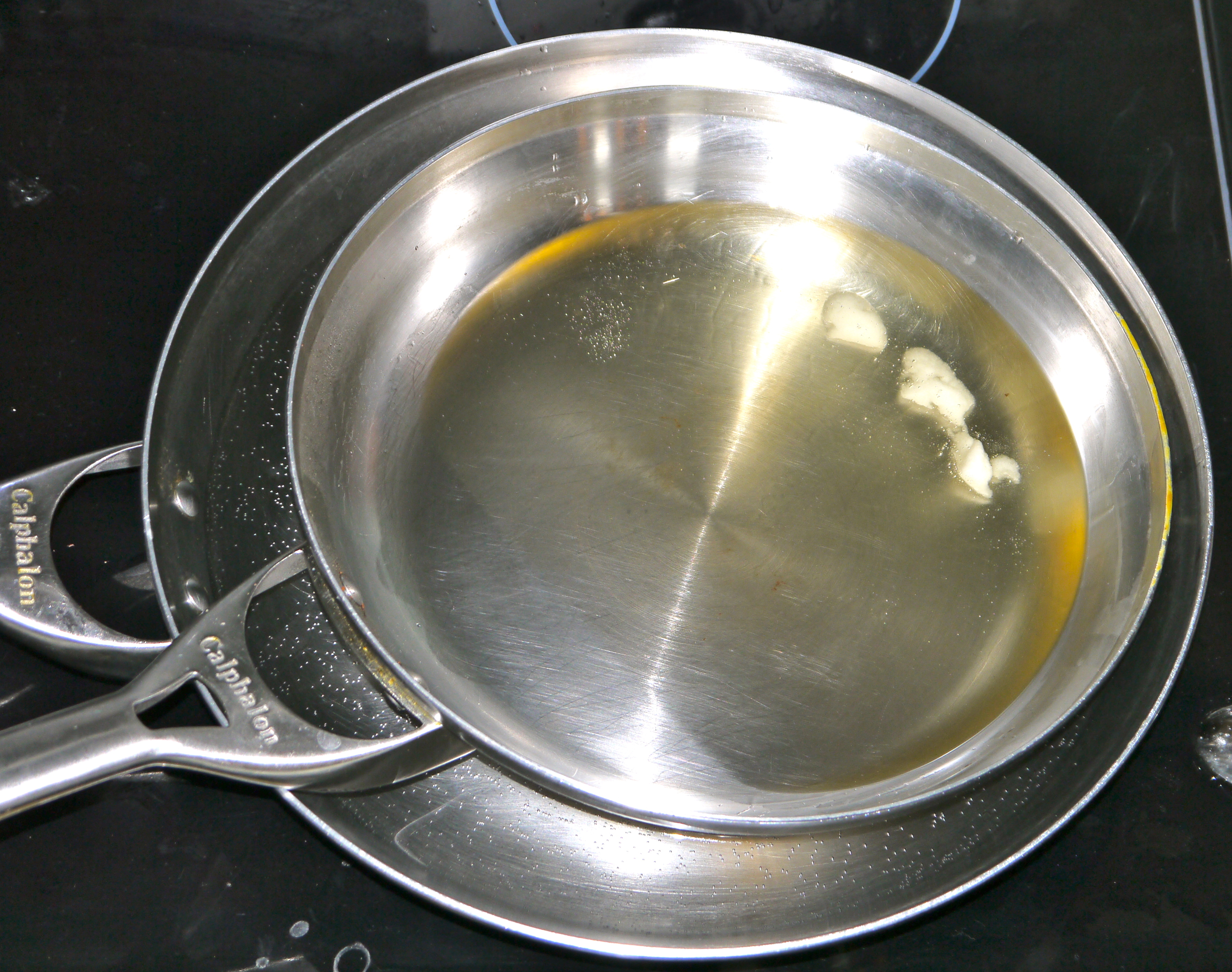 Turn off the burner, and set the pan with melted coconut oil off to the side.
Then, break the dark chocolate bar into pieces, and stir it in the coconut oil until it is fully melted.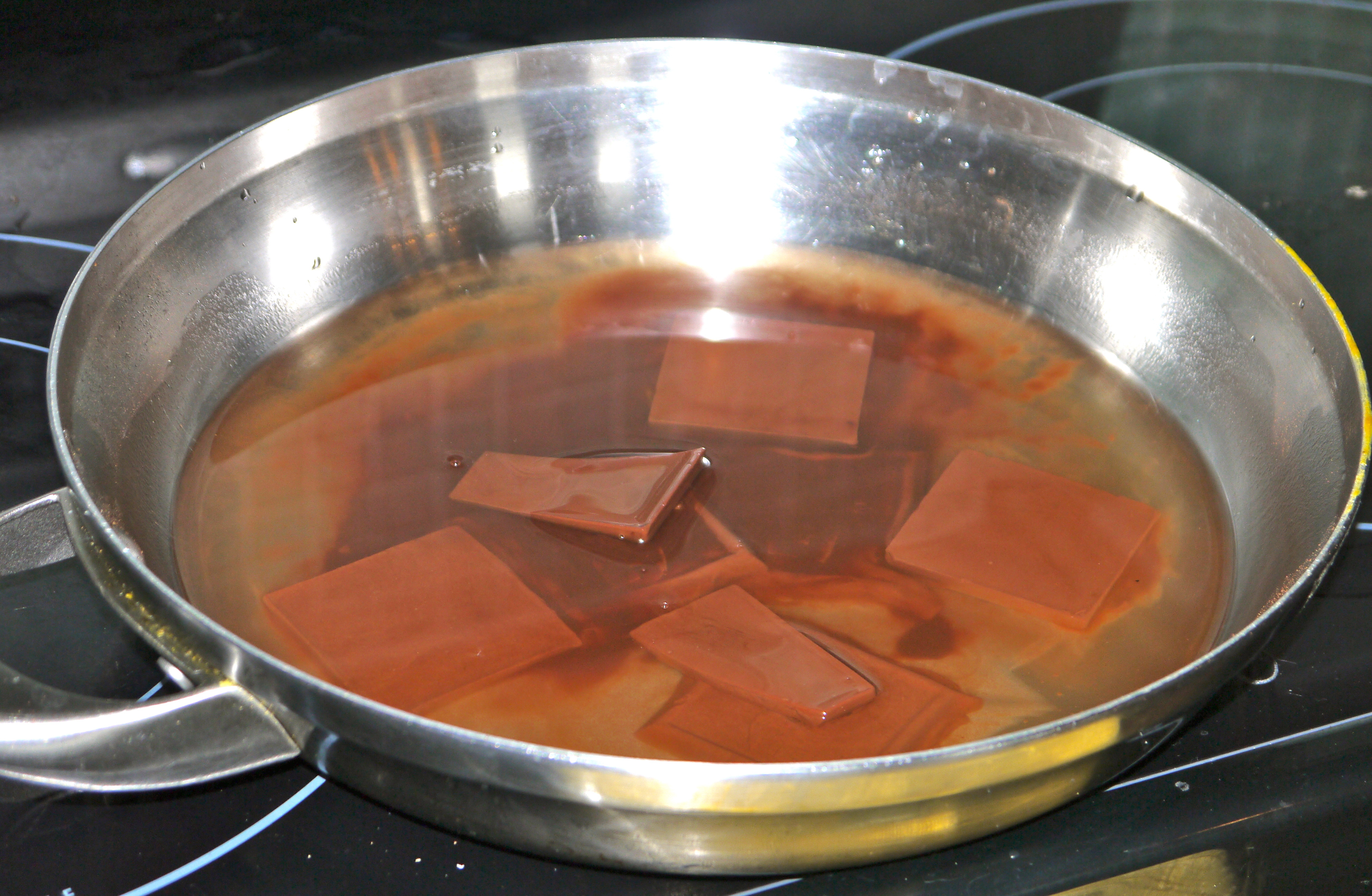 Once the chocolate is fully melted, place a sheet of parchment or baking paper into a glass dish, and pour the liquid concoction into the dish.
Sprinkle the handful of nuts (and unsweetened coconut flakes, if you choose) and sea salt throughout the liquid mixture.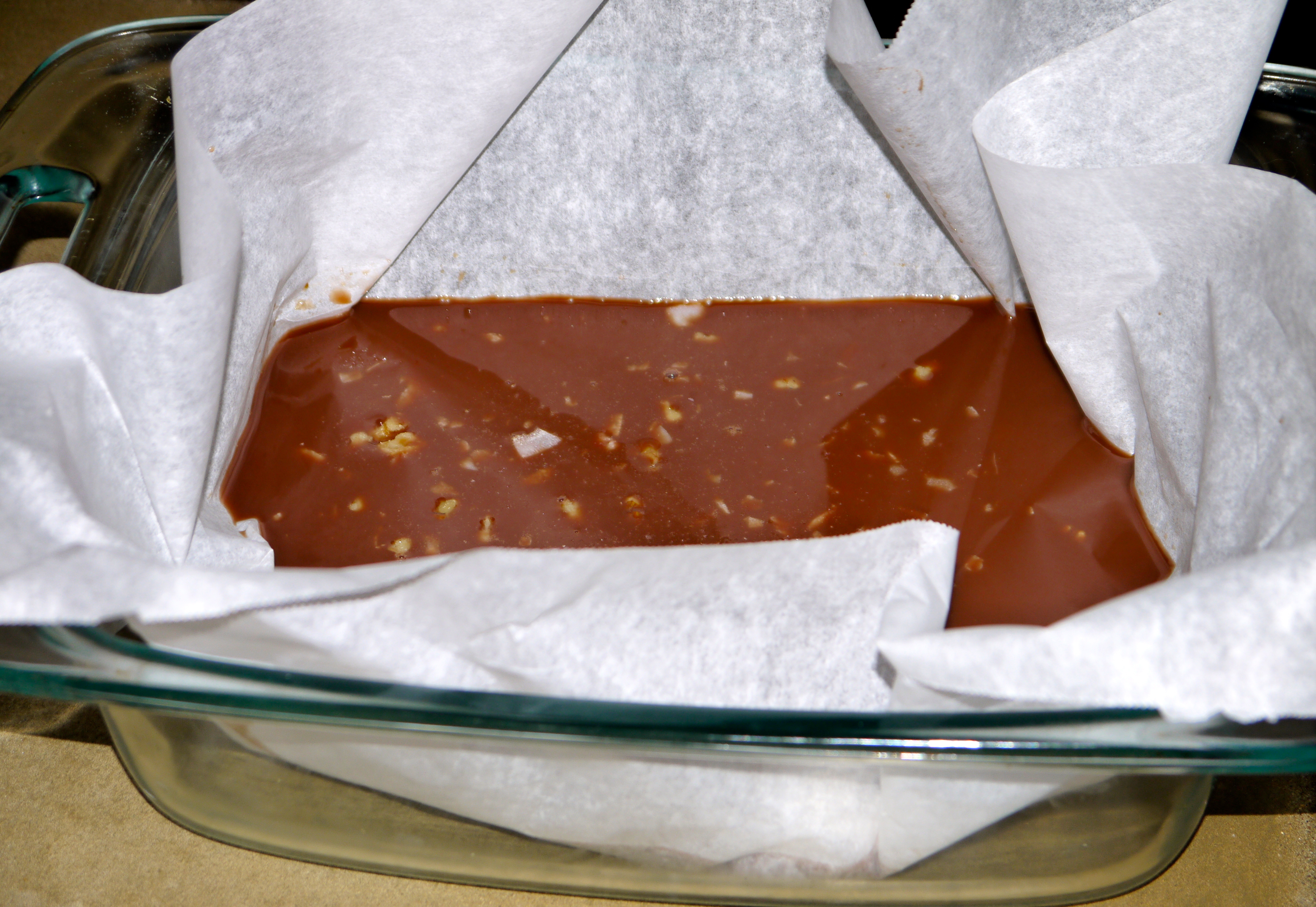 Next, set the dish in your refrigerator for about 1 – 2 hours, until the mixture is hard.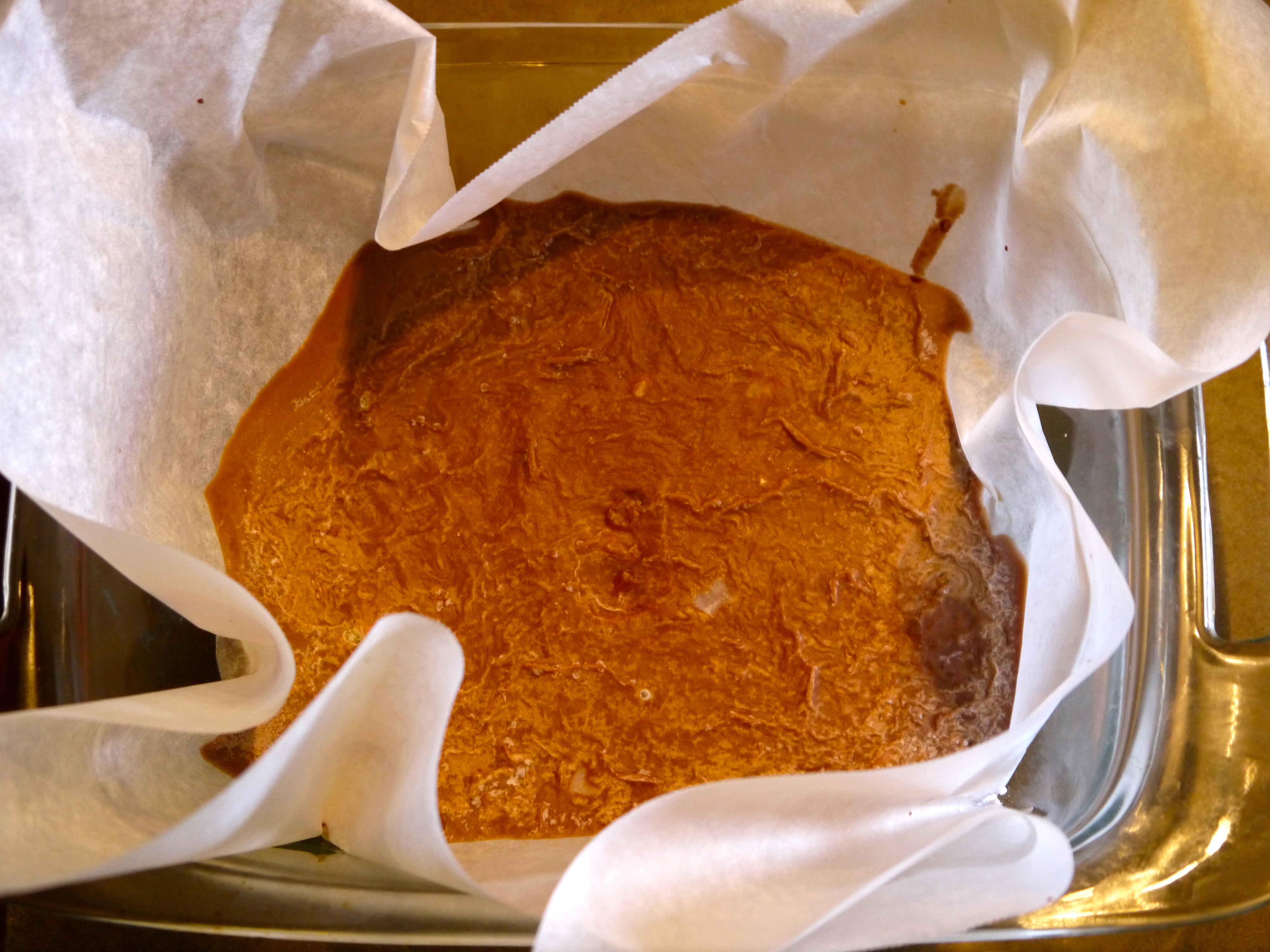 Then, take a knife and cut the hardened mixture into chunks.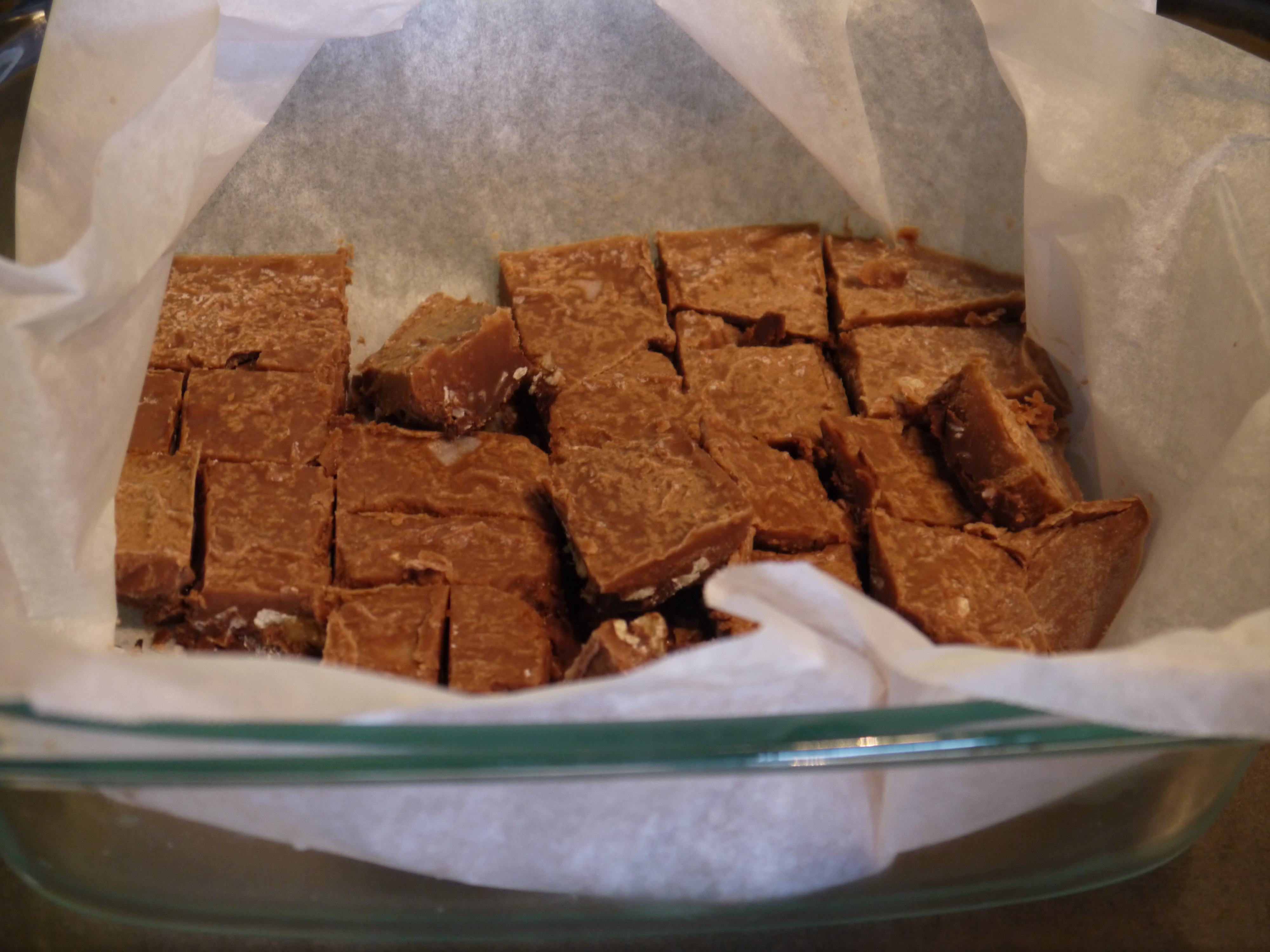 Finally, store the chocolate fudge in your refrigerator or freezer!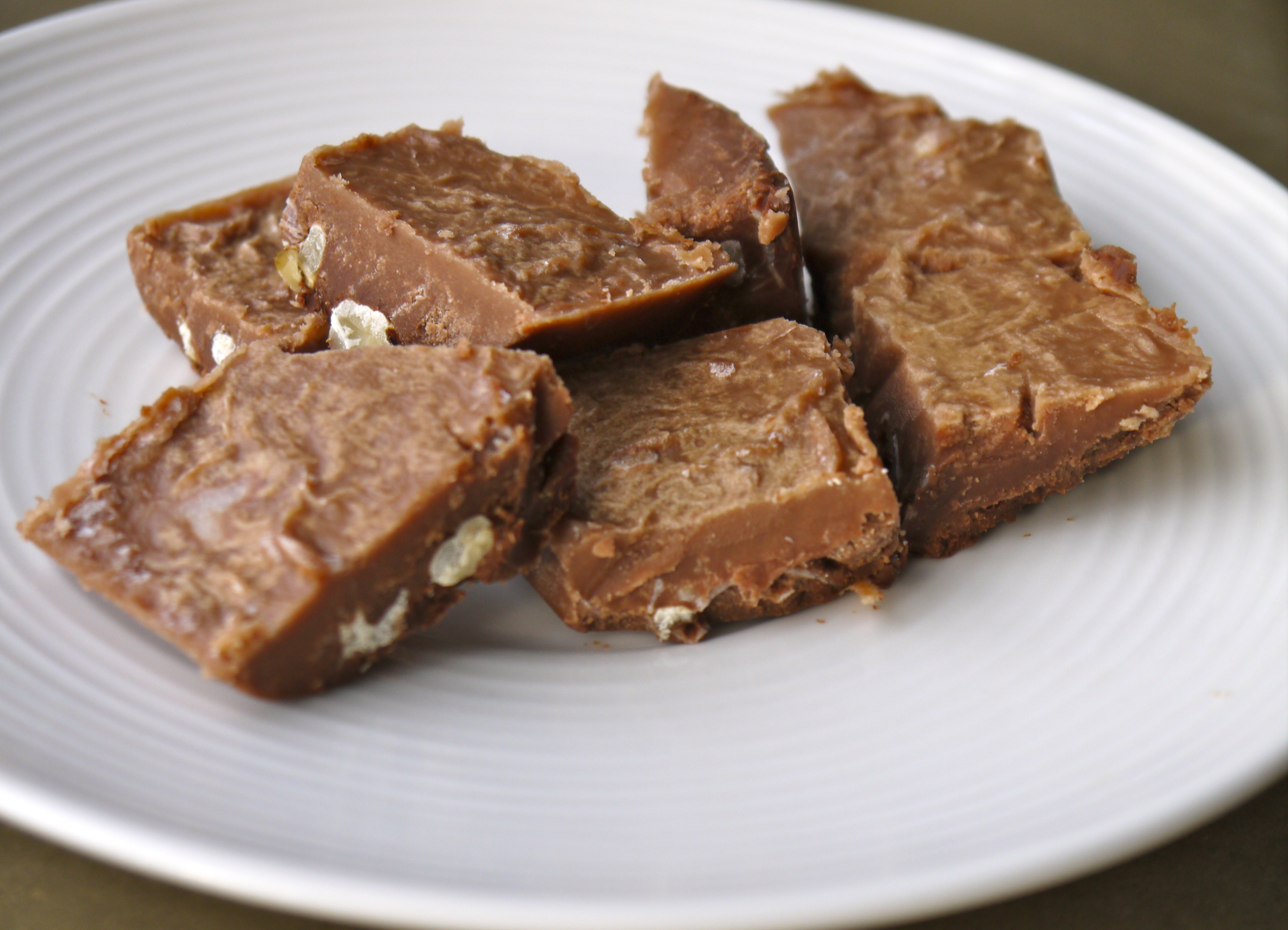 Enjoy this decadent, healthy treat!
And although our culture often gets wrapped up in food as the primary focus of the holidays, remember what the holidays are truly for – gratitude, reflection, and bonding with loved ones!