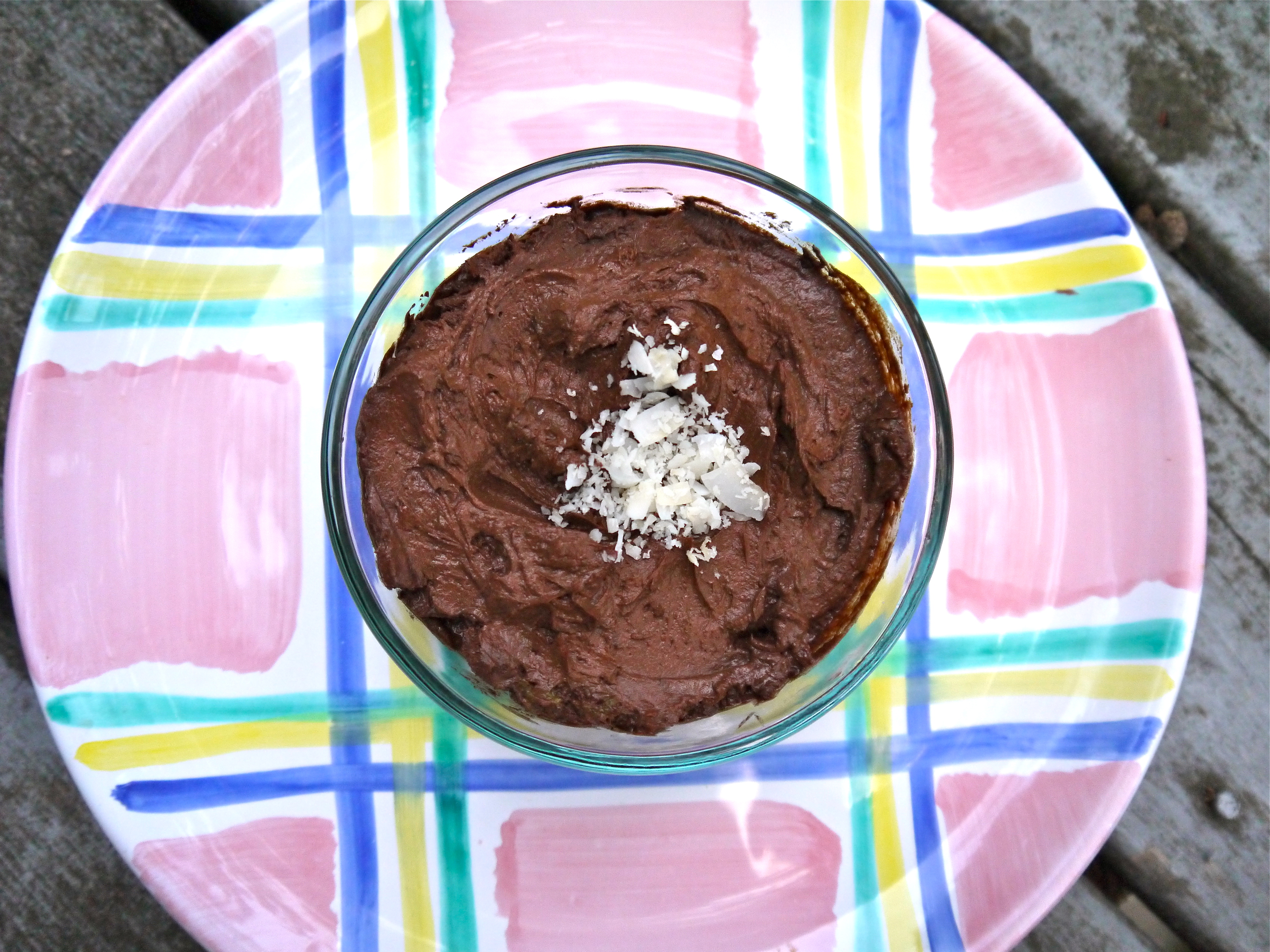 In a world of vices, mine may or may not include dark chocolate. 
I'm talking at least 80% organic, creamy, just a tad rich, succulent, cocoa deliciousness.
Even one small square can send a cascade of flavor to my tastebuds, leaving me satisfied without the carb overdose!
Living in Germany this past year, I was spoiled with genuine, real-deal, dark chocolate picks-of-the-litter from surrounding Western European countries.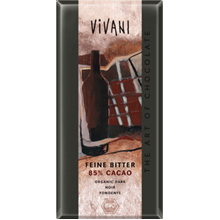 Unfortunately, even the same European brands that are on this side of the pond have sometimes TWICE the amount of carbs and sugar! Leave it to America…
After major withdrawals without European chocolate for two months, I finally decided to do something about it.
I recreated my own version of creamy dark chocolate without the typical processed ingredients, gluten or added sugar!
Here's the incredible concoction that my taste-testing husband swore was a Top 5 recipe in my kitchen.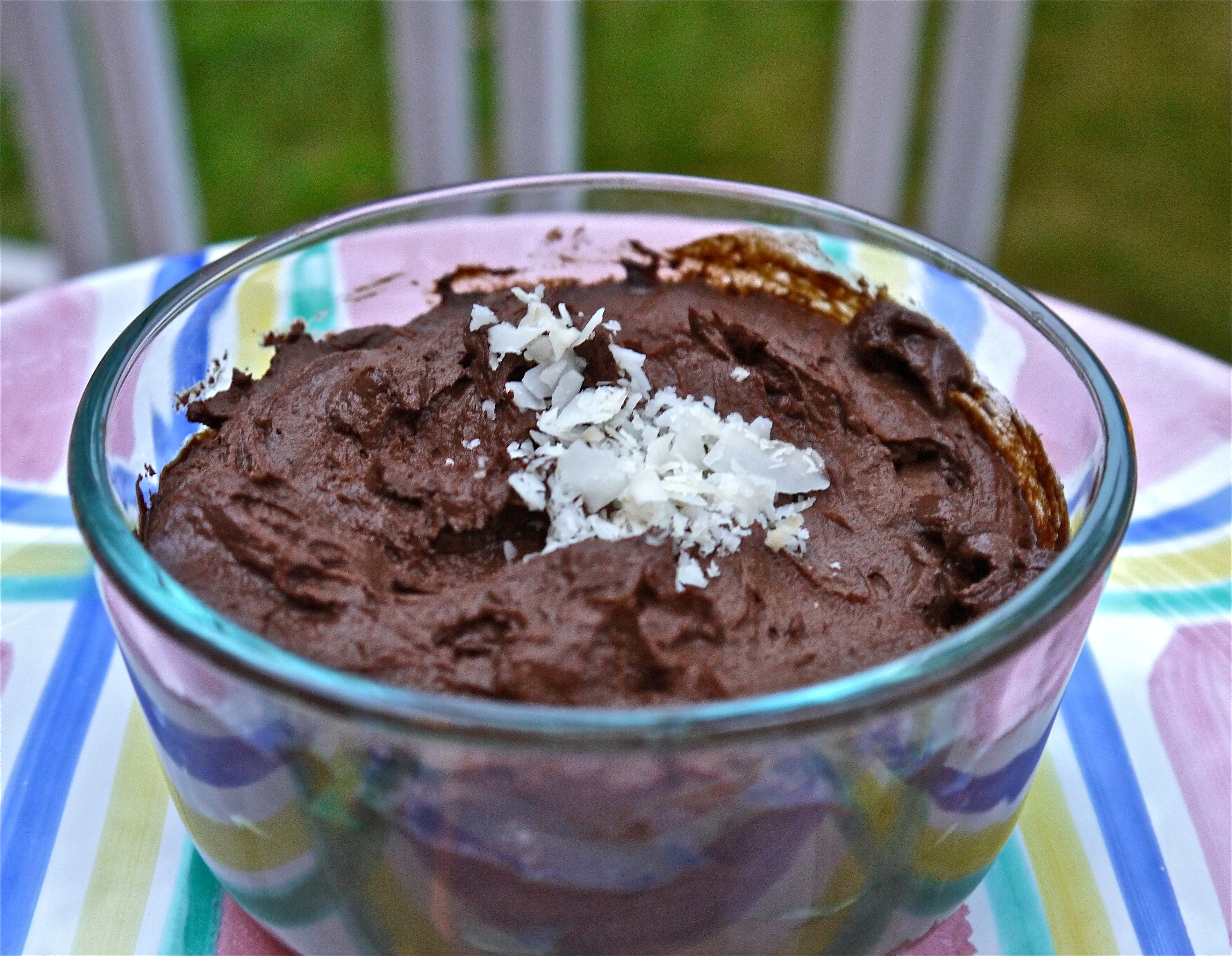 Decadent "Chocado" Pudding
*Serves 4 – 6 small portions
Ingredients
1 cup walnuts
1 cup macadamia nuts
2 avocados
1/2 cup raw cocoa powder, unsweetened
1/2 cup coconut milk (add more or less to adjust desired thickness)
3 tbsp coconut oil 
Dash of sea salt 
1 tbsp vanilla
1/2 c raw honey
Dash of coconut flakes to garnish
Instructions
In a food processor, mix all ingredients (starting with nuts), and blend until smooth. Pour into bowls and refrigerate for 30 minutes to 1 hour before serving.
Enjoy this decadence, and I would LOVE to know what you think!!