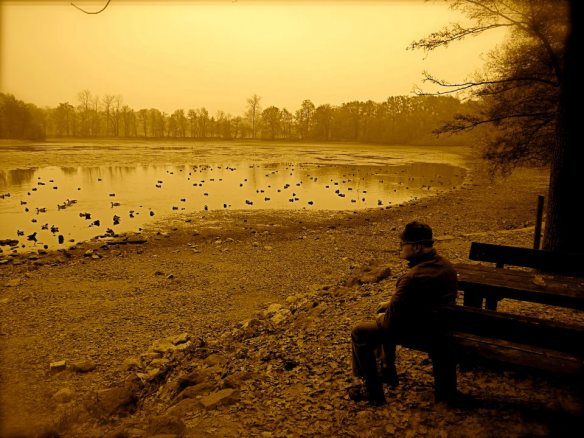 "We forget ourselves and our destinies in health, and the chief use of sickness is to remind us of these concerns." – Ralph Waldo Emerson
I. love. this.
Why does it take sickness sometimes to remind us of
our destiny
our purpose
our reasons for living
&
all that we are thankful for?
*Photo credit: 7footography
Note: Jules' Fuel uses affiliate links in some blog posts. If you make a purchase using one of these links, which costs the same either way, it's a very, very small way to help me cover the cost of running this website. So, thanks!